Exploring the Advantages of Solar Power Over Traditional Energy Sources in Nigeria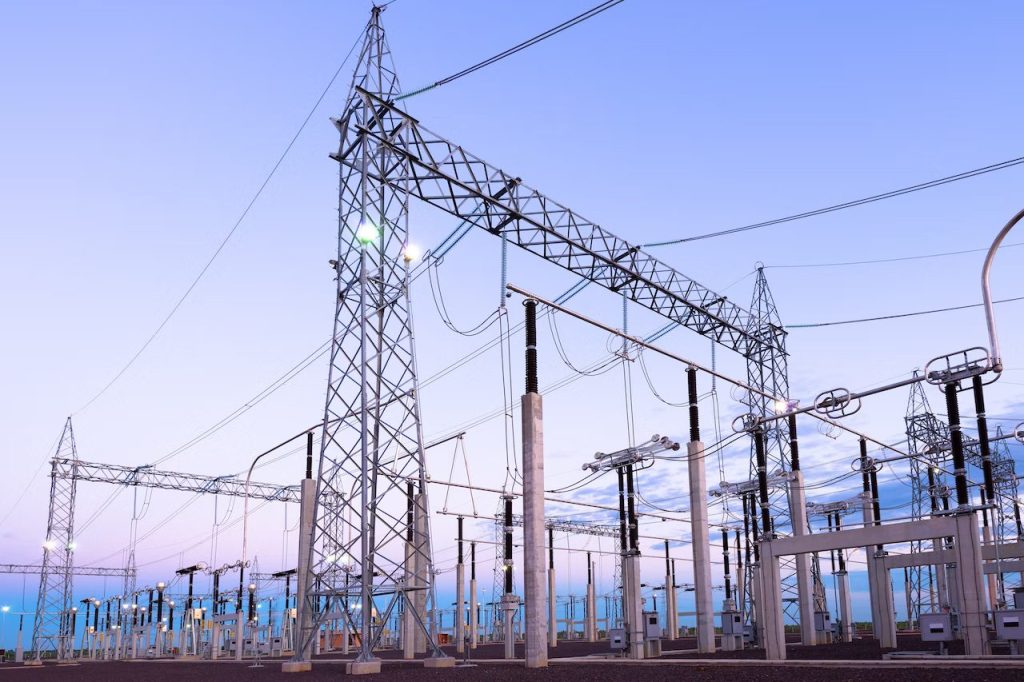 The recent announcement by the Transmission Company of Nigeria (TCN) regarding the suspension and disconnection of several electricity distributions and generating companies highlights the challenges facing Nigeria's electricity market. These challenges have led to frequent power outages and unreliable electricity supply in the country. The challenges faced by the Nigerian power sector, which have resulted in frequent power outages and erratic electricity supply, cannot be overstated, as they have caused significant setbacks for numerous households and businesses. These challenges have been attributed to poor infrastructure, inadequate funding, and lack of investment in the sector. This has resulted in many individuals and businesses resorting to alternative sources of power to meet their electricity needs. 
Solar energy is a renewable and sustainable source of energy that has gained popularity in Nigeria as a solution to the unreliable electricity supply. It is a clean and environmentally friendly source of power that produces no emissions or pollutants, unlike conventional power generation methods. By using solar power, individuals and businesses can significantly reduce their carbon footprint and contribute to a greener and more sustainable future.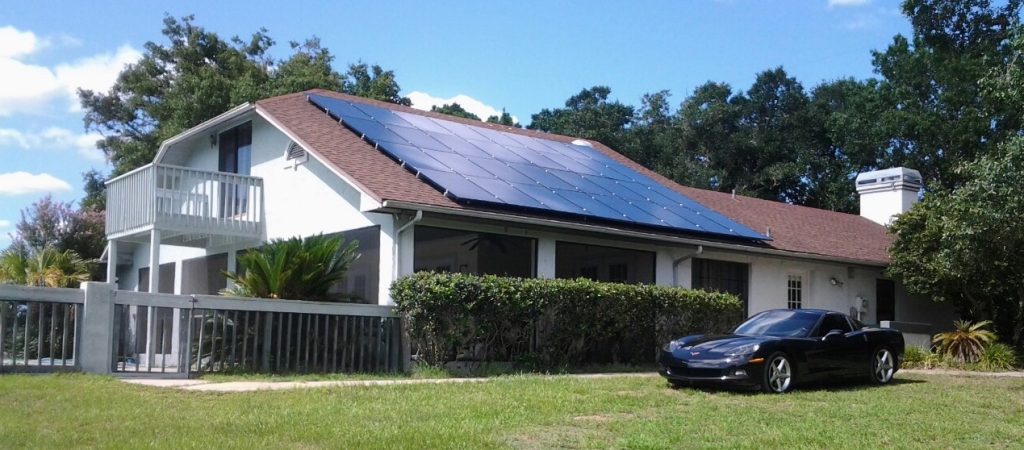 One of the significant advantages of solar power is its cost-effectiveness in the long run. While installing solar panels may be expensive, the long-term savings on electricity bills can be substantial. Solar panels generate electricity from sunlight and convert it into alternating current (AC) electricity that can power homes and businesses. By generating their power, individuals can reduce their dependence on expensive electricity from the national grid, which is often prone to price fluctuations. Additionally, solar panels have a long lifespan and require little maintenance, making them a low-maintenance and hassle-free option. 
Switching to solar power can also increase the value of a property. A home or business with solar panels is likely to attract more buyers and tenants, as they are perceived as environmentally friendly and cost-effective. Therefore, investing in solar power can be a wise decision for the future. Solar panels can be installed on rooftops or in open spaces, depending on the available space and the energy needs of the household or business.
Another advantage of solar power is its ability to provide electricity in remote and off-grid areas. Many parts of Nigeria do not have access to the national grid, and this limits their access to reliable electricity. Solar power can be an excellent solution for these areas as it is easy to install, requires minimal maintenance, and can provide reliable electricity all year round.
Finally, solar power is a viable and cost-effective alternative source of power for households and businesses in Nigeria. It is a renewable and sustainable source of energy that can provide reliable and affordable electricity, reduce carbon footprint, and increase the value of properties. The government and other stakeholders in the power sector should invest more in renewable energy sources, such as solar power, to improve the electricity supply in Nigeria and contribute to a greener and more sustainable future. 
If you're considering switching to solar power in Nigeria, it's important to choose a trusted and reliable service provider who can help you navigate the process. Green Power Overseas Limited is a reputable solar service solution provider that can assist you with every aspect of your solar project, from design and installation to maintenance and repair.
Our team of experts can help you determine the right solar solution for your home or business and provide you with a comprehensive quote that includes all necessary components and installation costs. With Green Power Overseas Limited, you can be confident that you're getting high-quality, reliable, and cost-effective solar power solutions. 
In conclusion, if you're interested in switching to solar power in Nigeria, consider partnering with a trusted and experienced service provider like Green Power Overseas Limited. Our expertise and commitment to customer satisfaction can help you make a smooth and successful transition to sustainable solar energy.