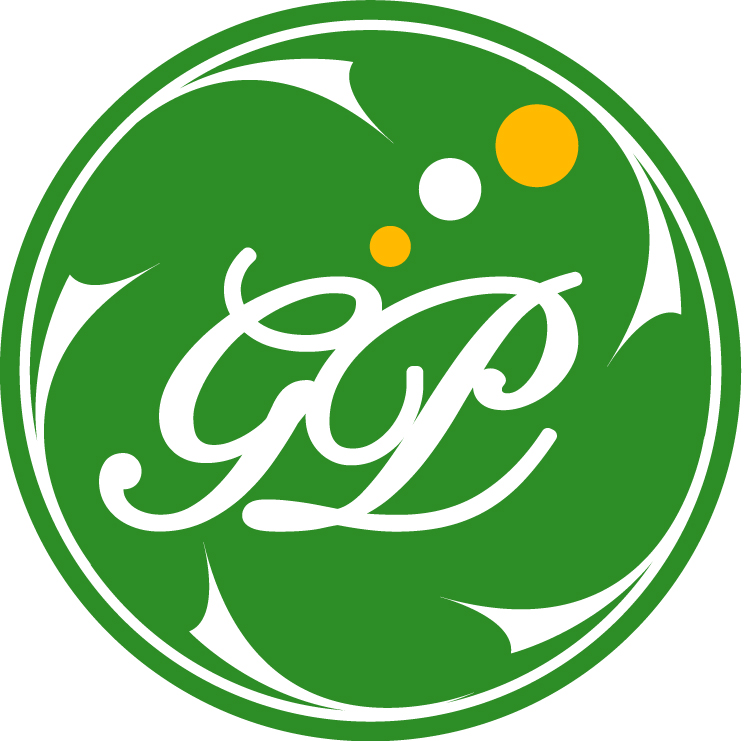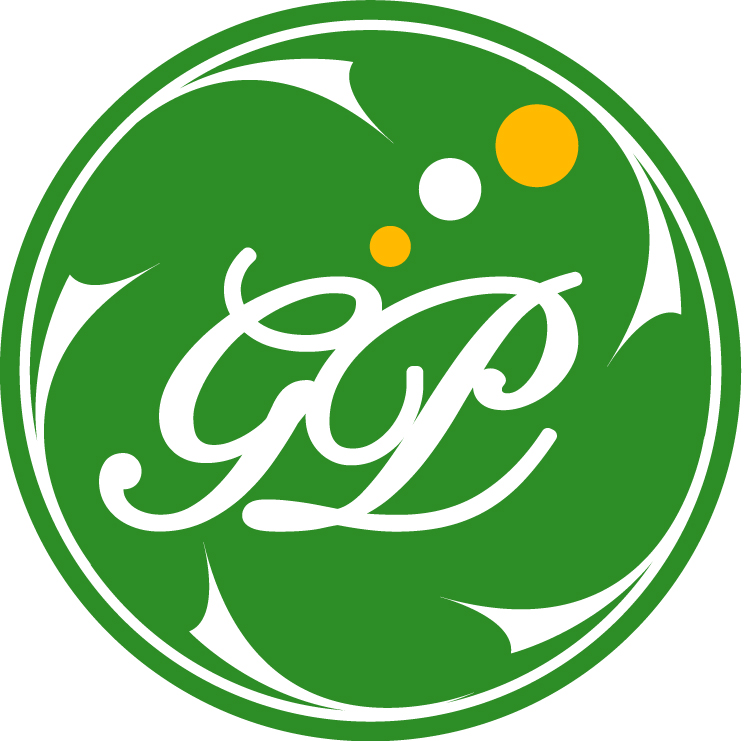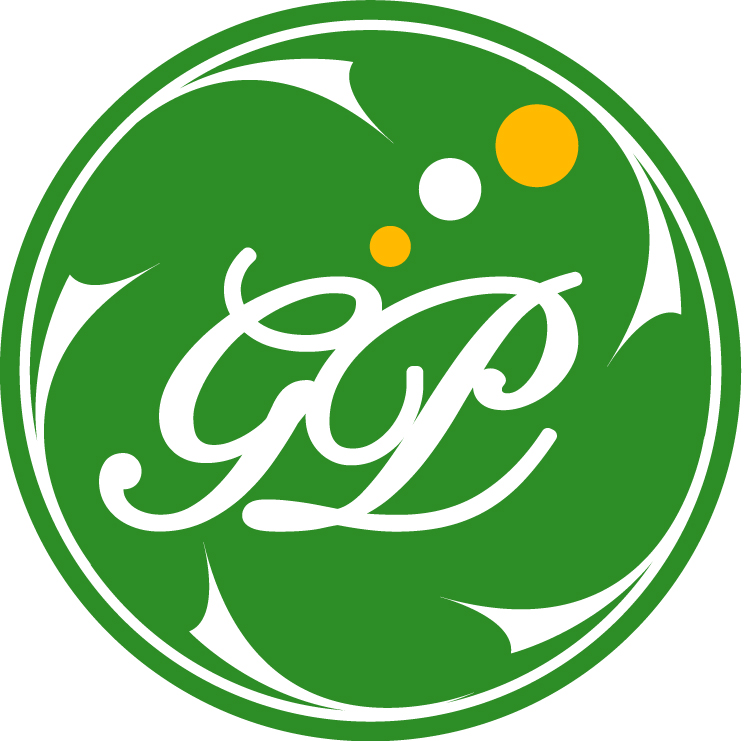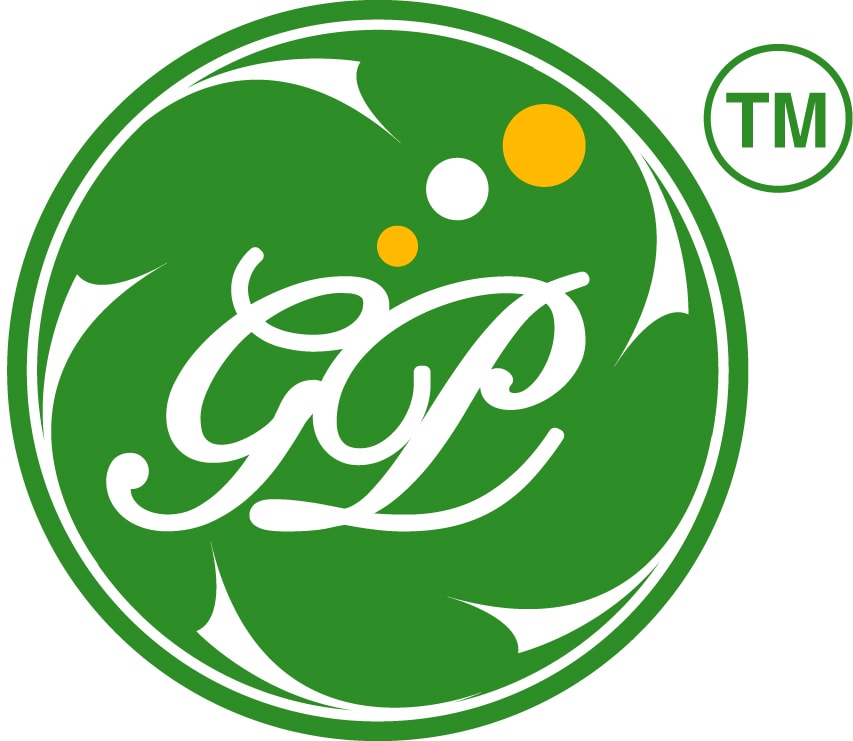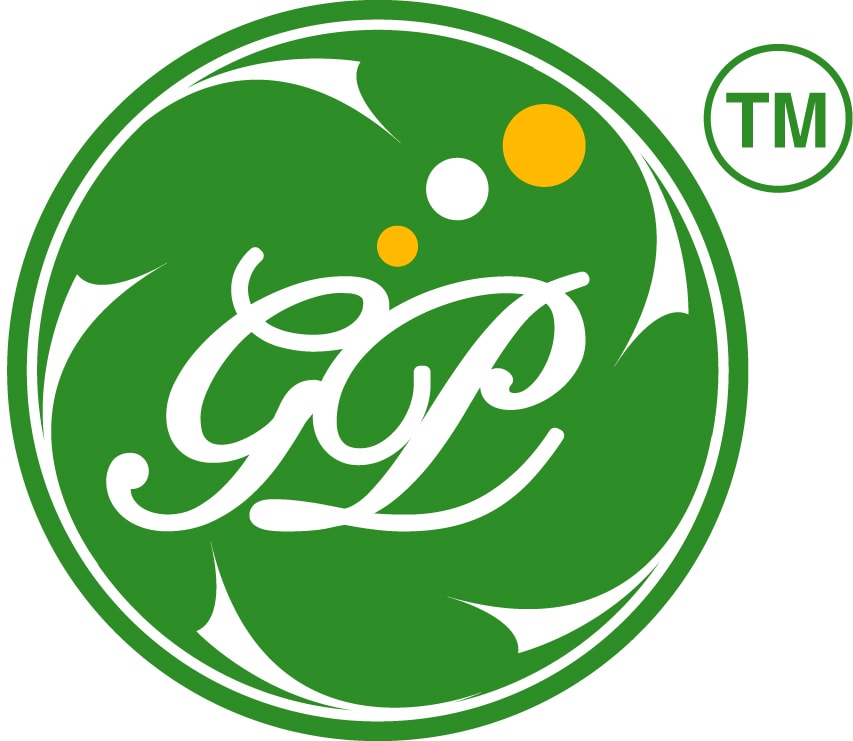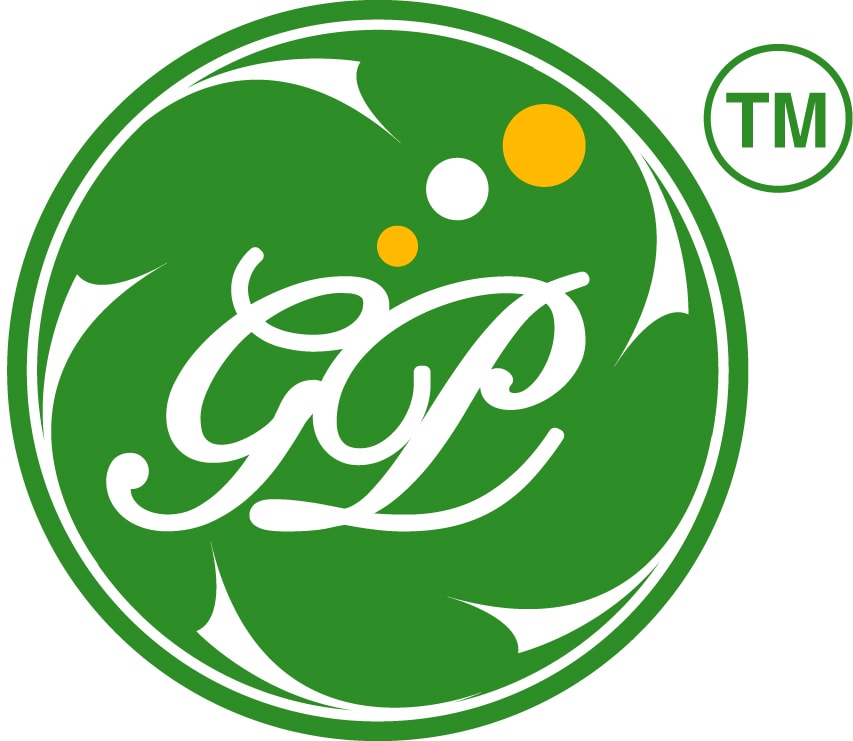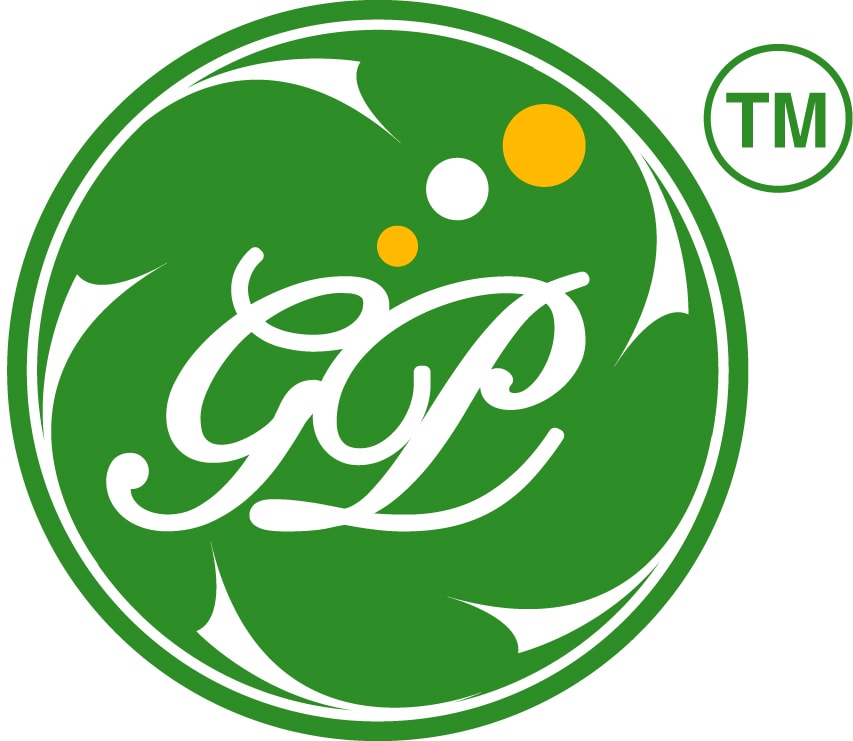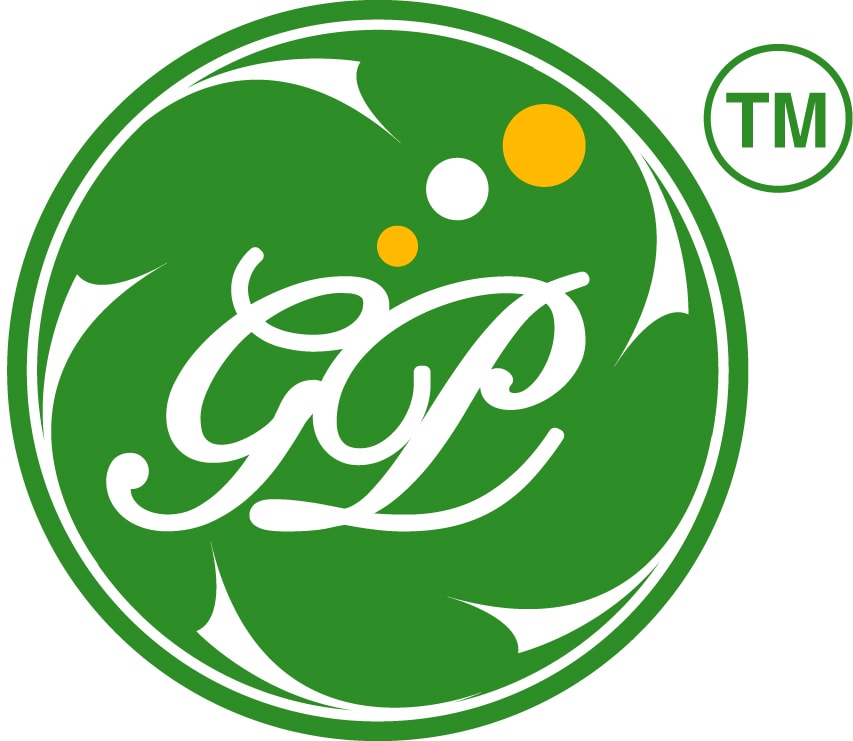 Slide 2
OFF-GRID SOLAR PV SOLUTION
Slide 3
SOLAR PV ENERGY STORAGE POWER STATION
Slide 3 - copy
INDEPENDENT SOLAR POWER PLANT
Slide 3 - copy - copy
SOLAR RURAL ELECTRIFICATIONS
Slide 3 - copy - copy - copy
SOLAR WATER PUMPING SYSTEMS
Slide 3 - copy - copy - copy - copy
SOLAR POWERED STREETLIGHT
Slide 3 - copy - copy - copy - copy - copy
SOLAR POWERED VACCINE REFRIGERATOR
GreenPower GP partners with notable renewable energy and power generation companies across the globe in developing a practical approach to solving power and energy problems in Nigeria.
We have conducted diverse studies on renewable energy sources such as solar, wind, and biomass which has given us an in-depth understanding of suitable solutions for a different sector of the Nigeria economy.
We leverage our expertise in power systems and partnership with credible OEMs to provide a broad range of Solar Power solutions for every application. Learn More
Power Systems is the core of our enterprise, we have developed a practical approach to address numerous power challenges across all sectors of Nigeria economy.
Our partnership with leading OEMs especially Gamatronic, a division of Solaredge has positioned us as a market leader offering bespoke power system solutions in healthcare, Transportations, Education, Banking, Oil & Gas, Telecoms, Broadcasting, Industry, etc
Our power electronic products as manufactured by Gamatronic Solaredge for Power backup, Power protection, Control & monitoring, Energy storage, and management including but not limited to the following: Learn More
Slide 1
UNINTERRUPTED POWER SUPPLY
Slide 3
TELECOMS DC POWER SUPPLIES
Slide 4
Our inverter backup power system will address all the frustration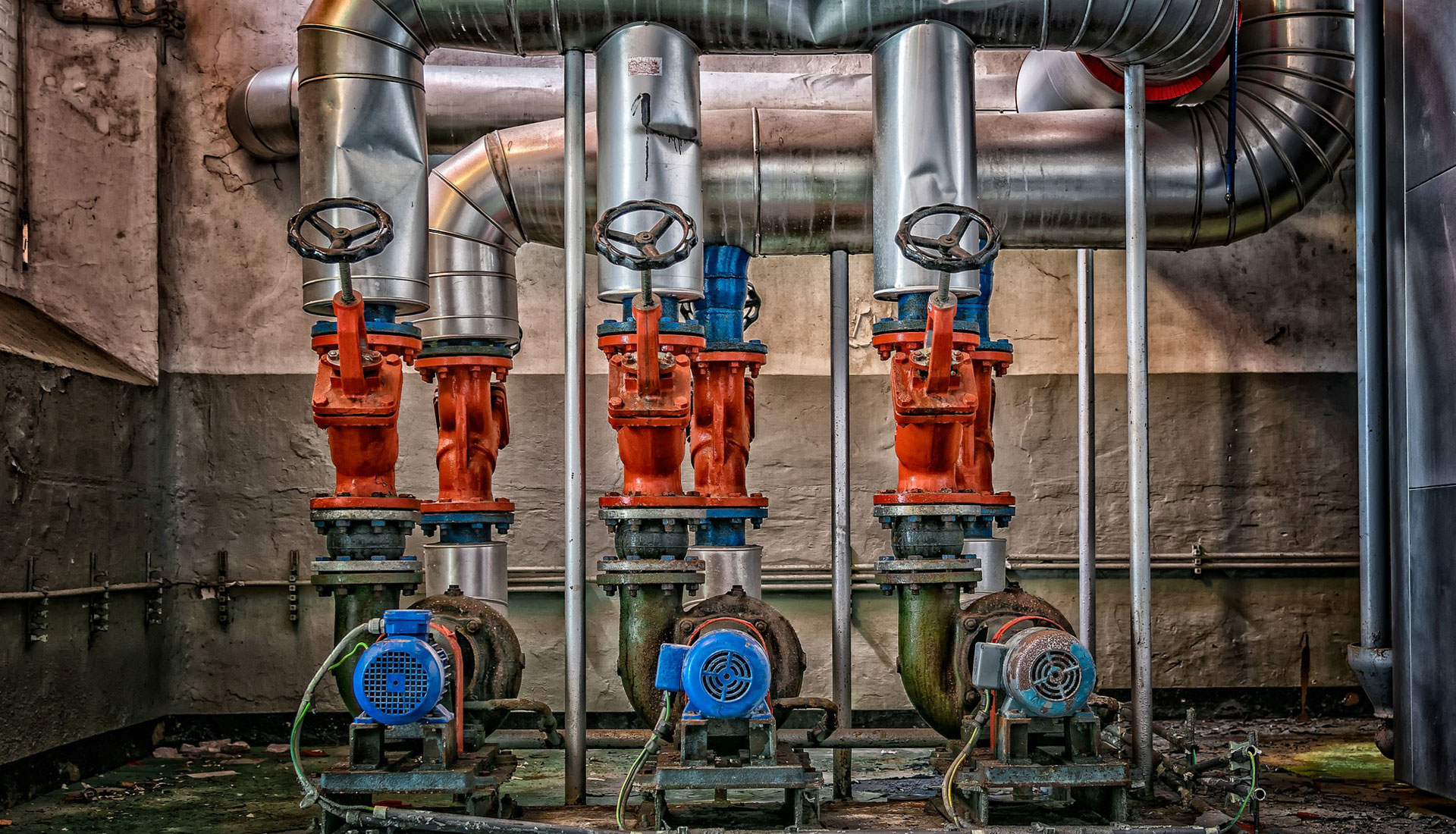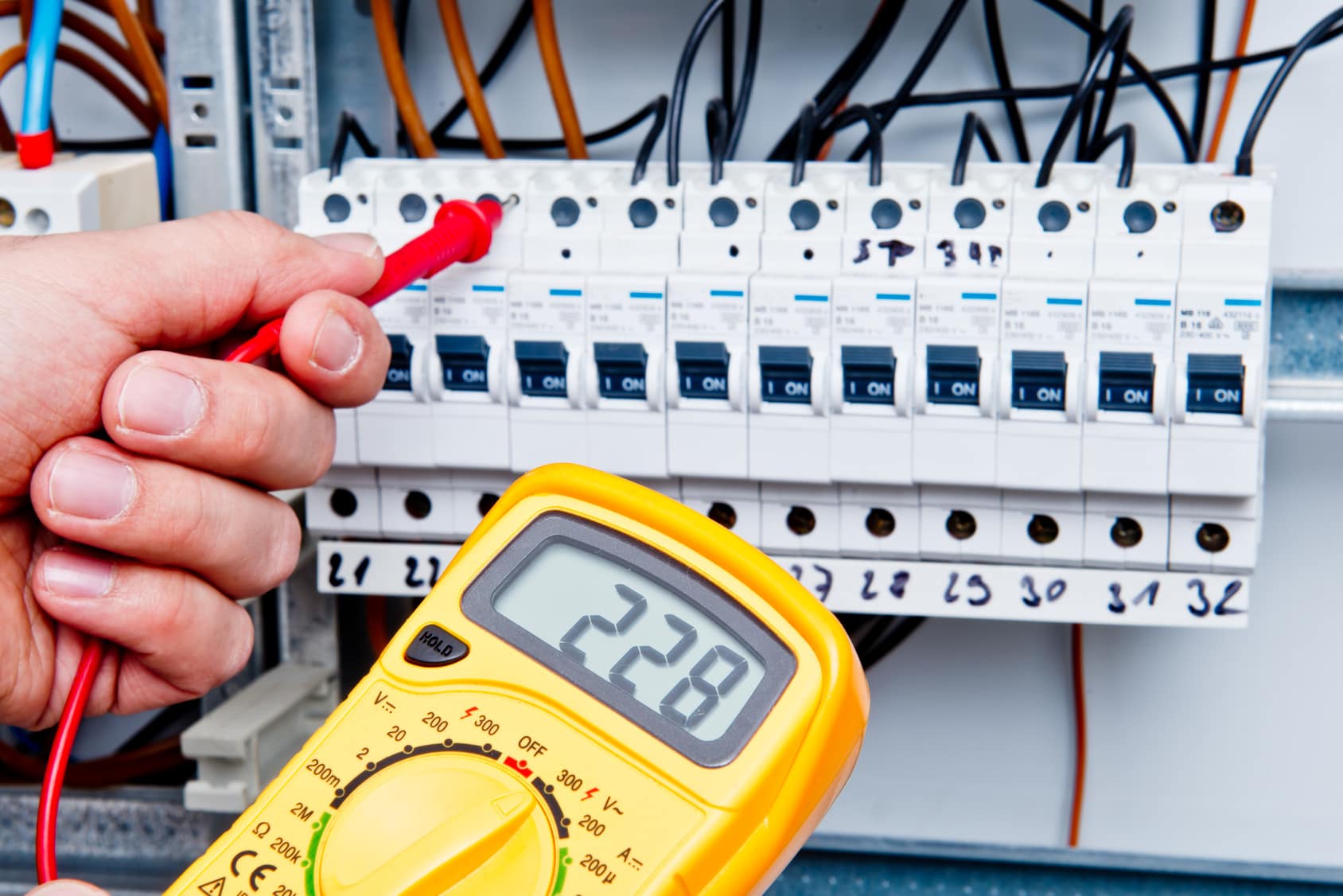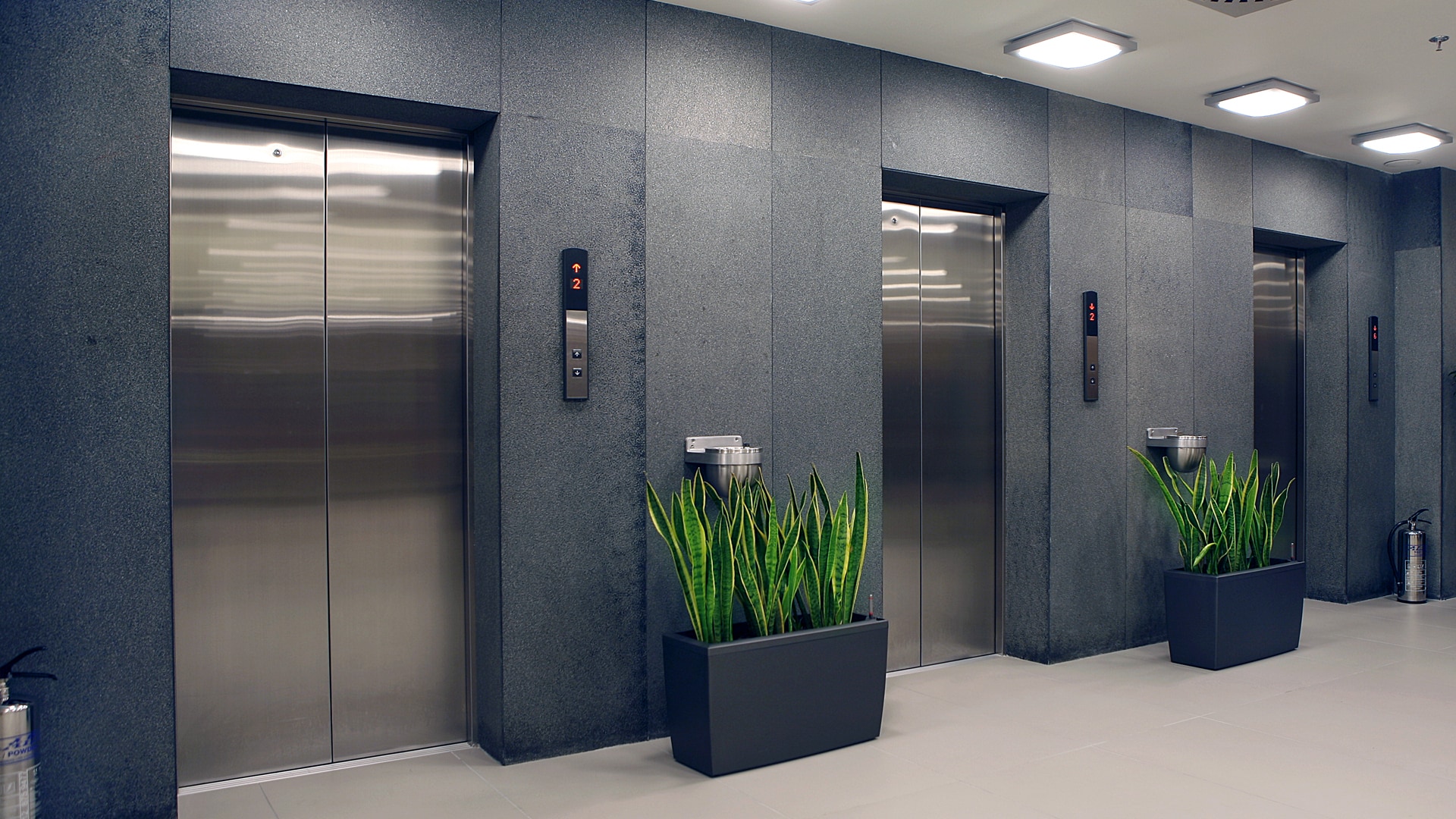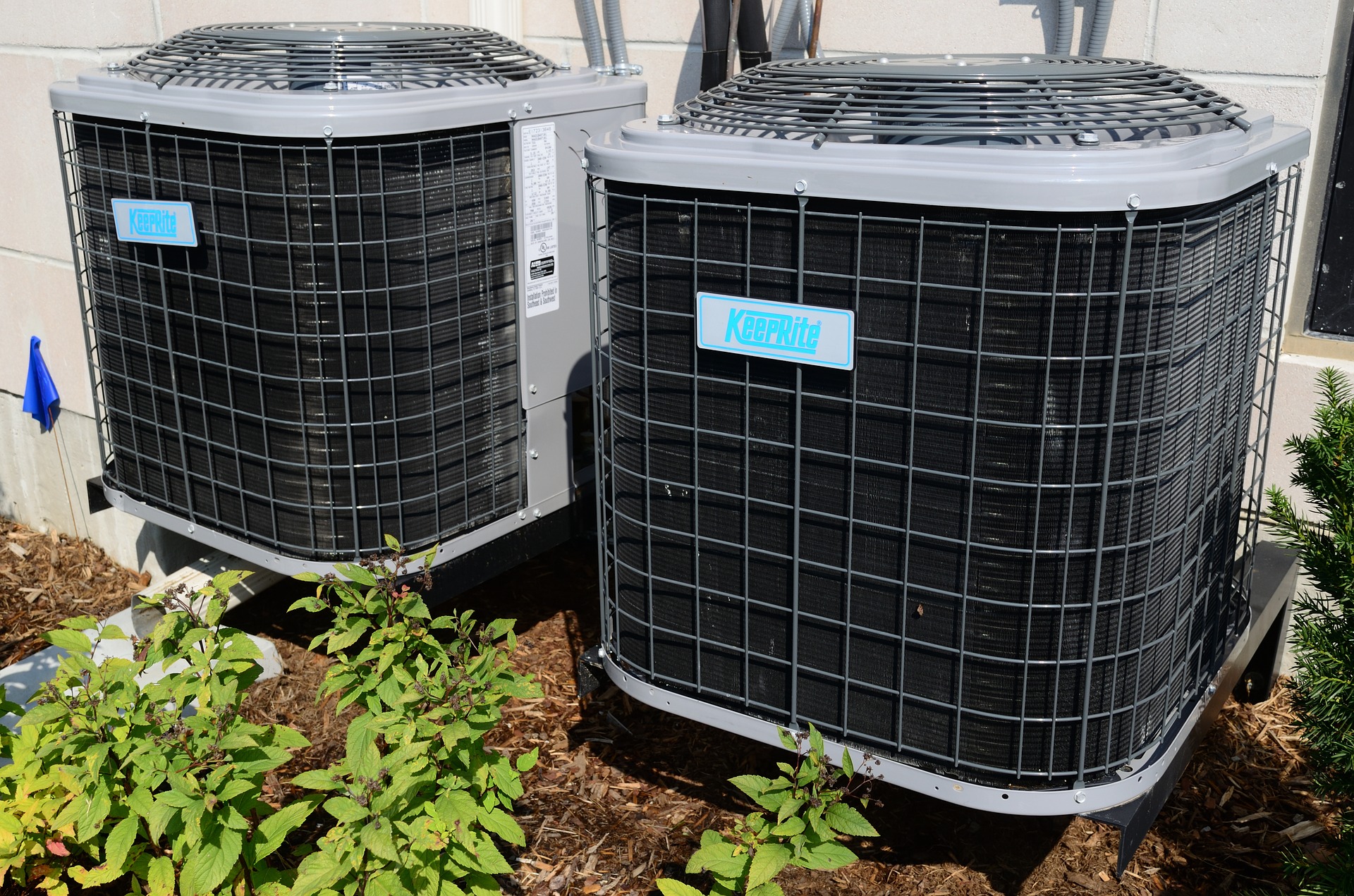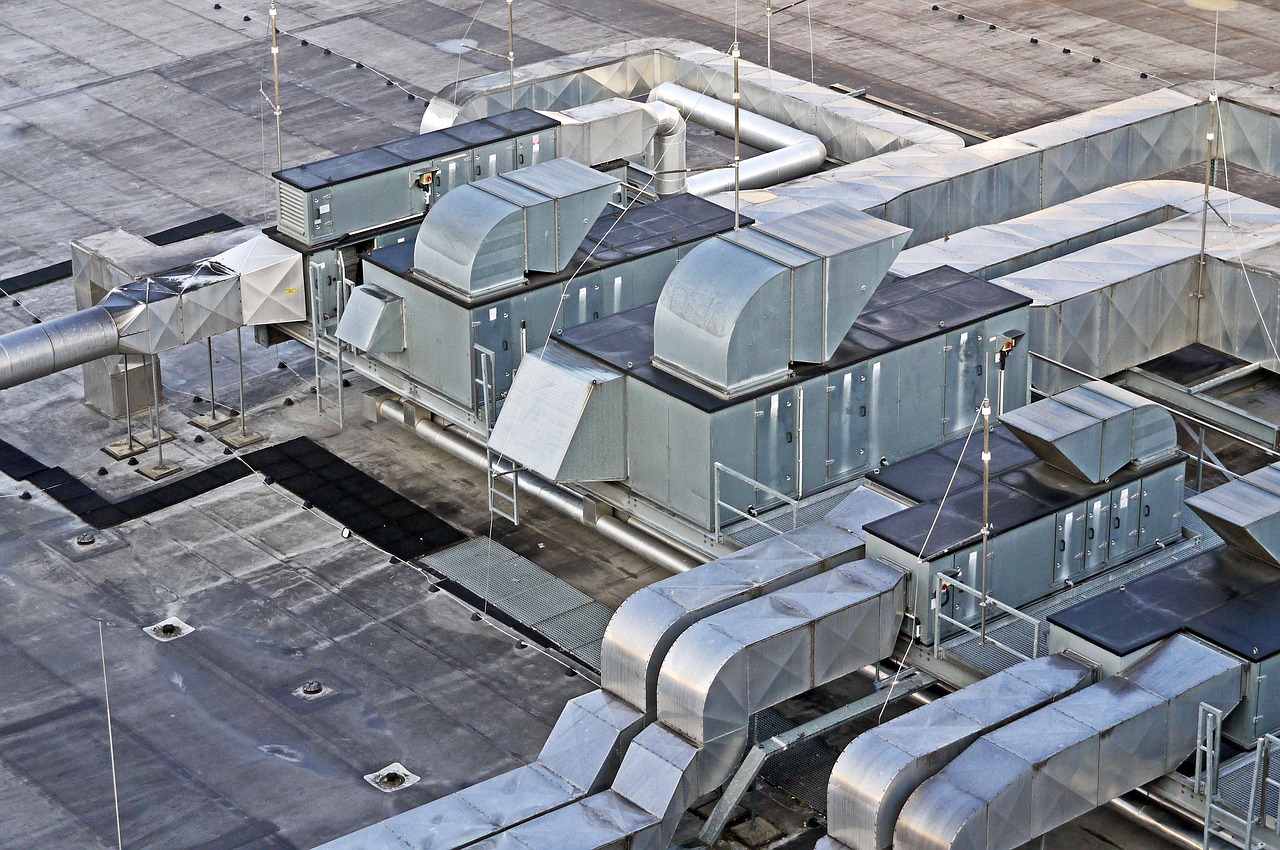 Image Slide 2
PLUMBING MECHANICAL BUILDING SERVICES

The effects of surges and lightning-induced over-voltages on Ac power systems are always destructive. AC power protection is often overlooked when deploying electronic equipment causing an annual loss of properties worth billions of dollars.
We have the expertise to prevent this loss to our clients, we offer proactive cutting edge solutions to protect delicate, critical and expensive equipment:
Our power protection solution is categorized into three systems namely. Learn More