GreenPower GP Consulting Services is drawn from our vast experience in energy and power sector, and importantly the body of knowledge of our experts.
Our experts diligently interpret clients' needs through a collaborative process leading to a sustainable and cost effective solutions,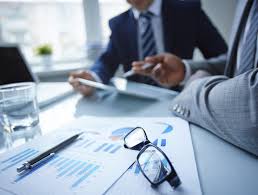 We understand that design is the heart of any system and successful project and a poorly designed and badly planned project is liable to early breakdown and failure:
We undertake among other services like:
Energy Audits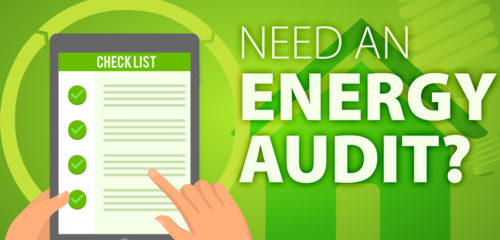 GP Energy Audit is a structured engineering service with a clear objective to understanding the energy consumption patterns of a facility, be it a household, commercial building or industrial setting. The Energy Audit is most required before deployment of alternative power supplies like solar or inverter systems in other to establish how energy that would be deployed will be used effectively and efficiently
Power Audit.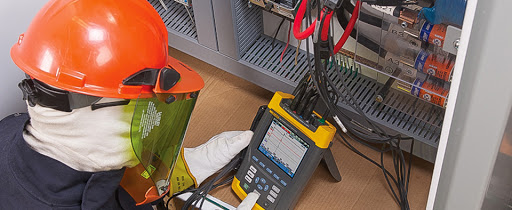 Several millions of Naira are lost daily to fire and inefficient loads due to poor electrical infrastructures in as little residential apartments to as large as industrial complex, most importantly, aside lost of critical company and personal assets to bad electrical installations, lives are lost too.
LOAD AUDITS & SYSTEM DESIGN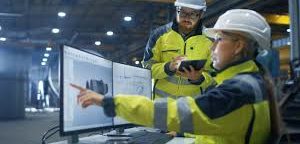 Load Audit is a tally of all the heat and electricity use in our homes/offices. It assesses the electrical energy demand of the appliances in our homes/offices to find ways of reducing them.
The basic idea of an electrical energy audit is to analyze the amount of electrical energy used by every appliance/device/load in our homes/offices to develop an appropriate solution for our various load demands.
System Design – Basic Parameters
In the quest to develop an effective solution that would suit our specific power needs, it is essential to consider the following
ENERGY CONVERSION EFFICIENCY STUDY & IMPLEMENTATION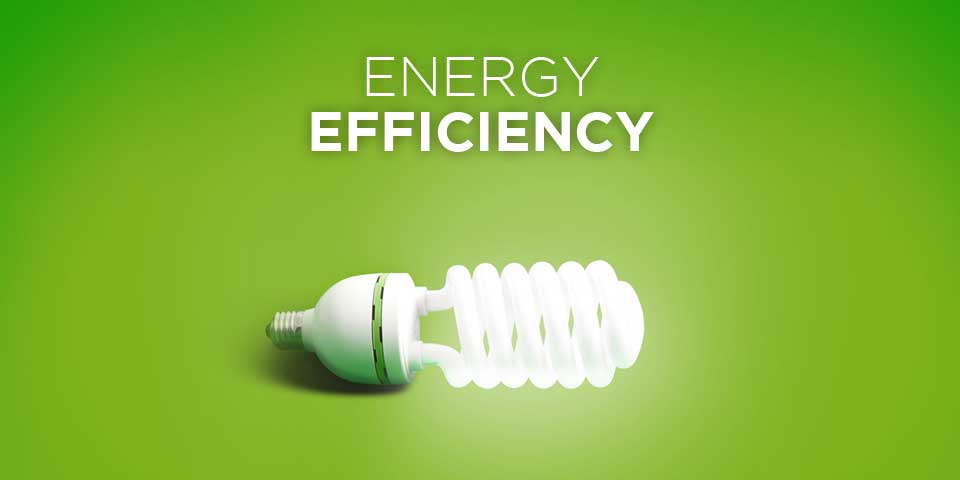 'We all complain that our environment is taking a dangerous turn, little did we know that we are all contributors, we use energy irresponsibly without recourse to its impact on the environment and its economic implications"
Energy conversion efficiency (ECF) is the ratio between the beneficial output of an energy conversion machine and the input, in terms of energy. The output and input energy can be chemical, electrical, mechanical, light (radiation), or heat.
Every human activity and the entire procedure of human existence, including that of non-living things, cannot exist without energy conversion. In like manner, activities like thermal and chemical reactions including actions that can make you think or perform all involve energy conversion. Also in the production and utilization of energy, energy conversion applies.
Energy Conversion can be carried out in a device that converts energy from
Power Factor Correction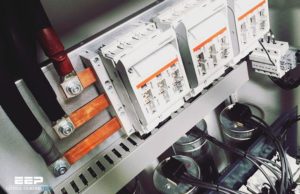 In electrical engineering, electrical energy supply to homes, businesses and factories has both resistive and inductive loads, therefore power factor is the ratio between Real Power and Apparent Power. In an electrical installation, It is desirous to have power factor of 1, which is called unity PF where all the electrical energy supplied are used for productive work.
After-Sales Support Services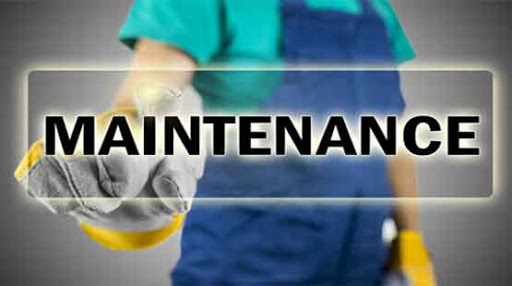 GreenPower GP understand that It is very important to ensure smooth and trouble free operation of our systems hence the need for Service Level Maintenance Agreement with our customers
We have capability to provide post installation support services for equipments supplied and installed by us.
We have different support models which we has helped us to provide good services to our valuable clients over the years
Our Clientelle