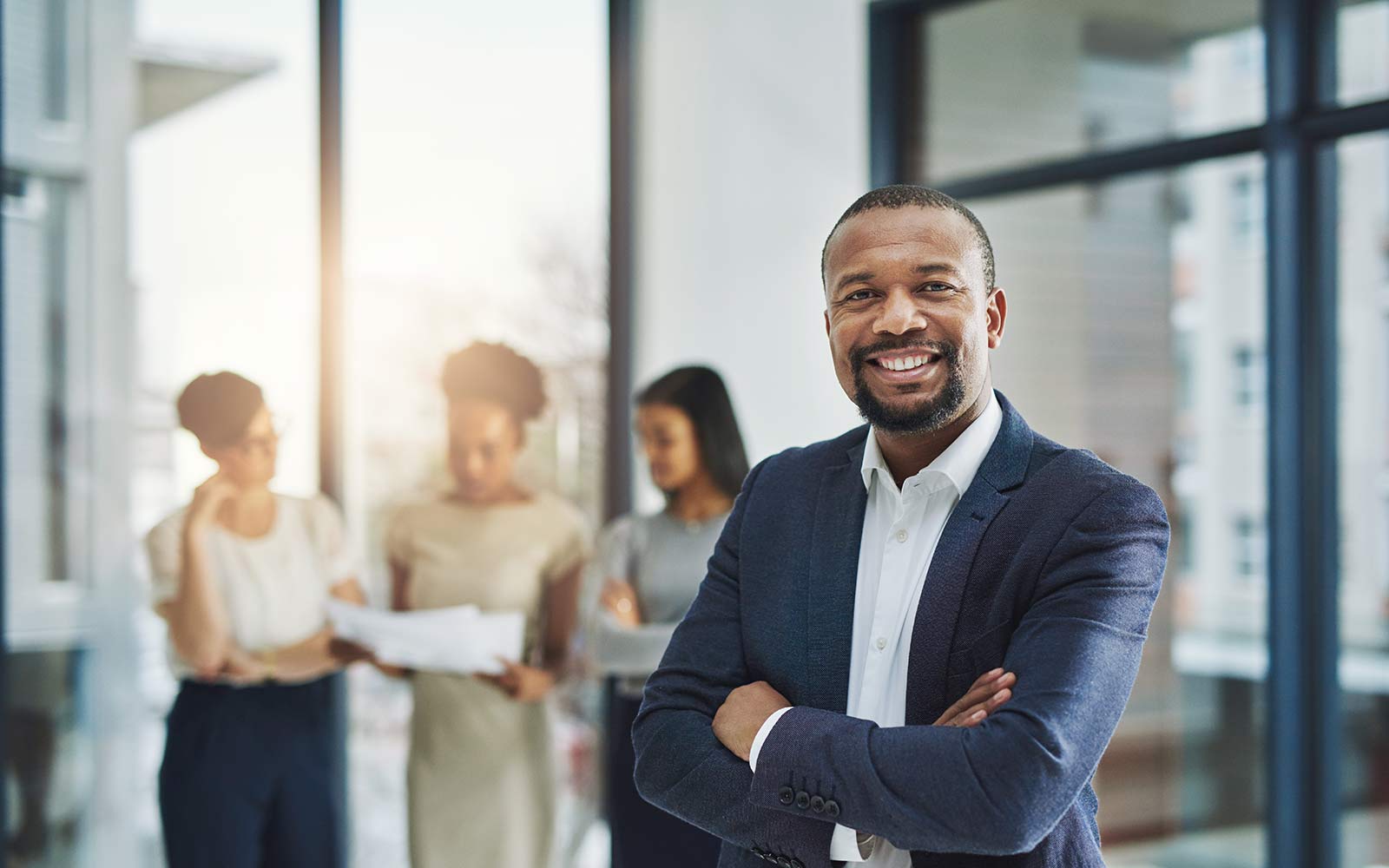 We are greenpower gp
Our core business values:
Integrity, Professionalism and Customer Satisfaction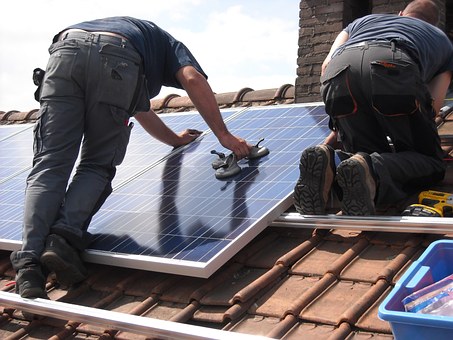 Solar Power
Technology
We offer professional application of solar energy technology
to solving everyday power challenges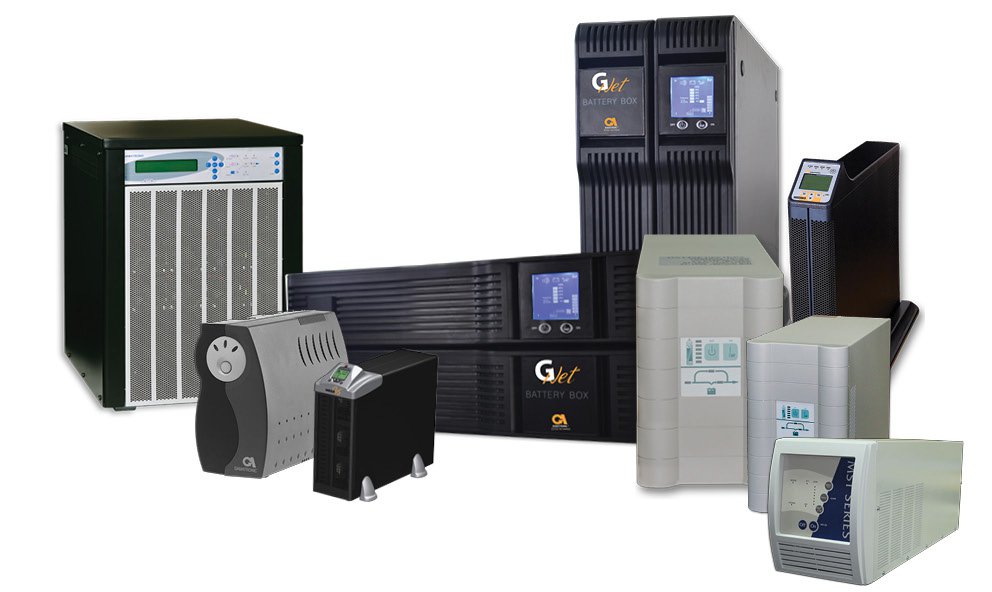 POWER SYSTEM
SOLUTIONS

Power failure can be destructive, disruptive and costly
We have developed a practical approach to address numerous power challenges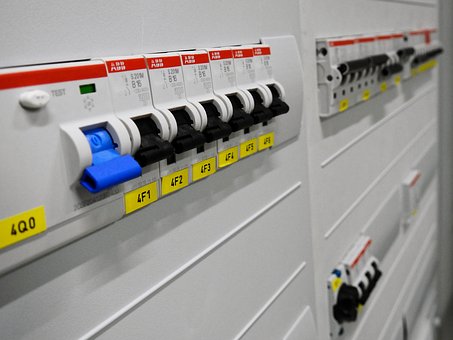 POWER PROTECTION
SYSTEMS
Poor power quality causes an annual loss of properties worth billions of Naira.




mep contractor

Our expertise covers a wide variety of mechanical, electrical and plumping design, consultancy & engineering.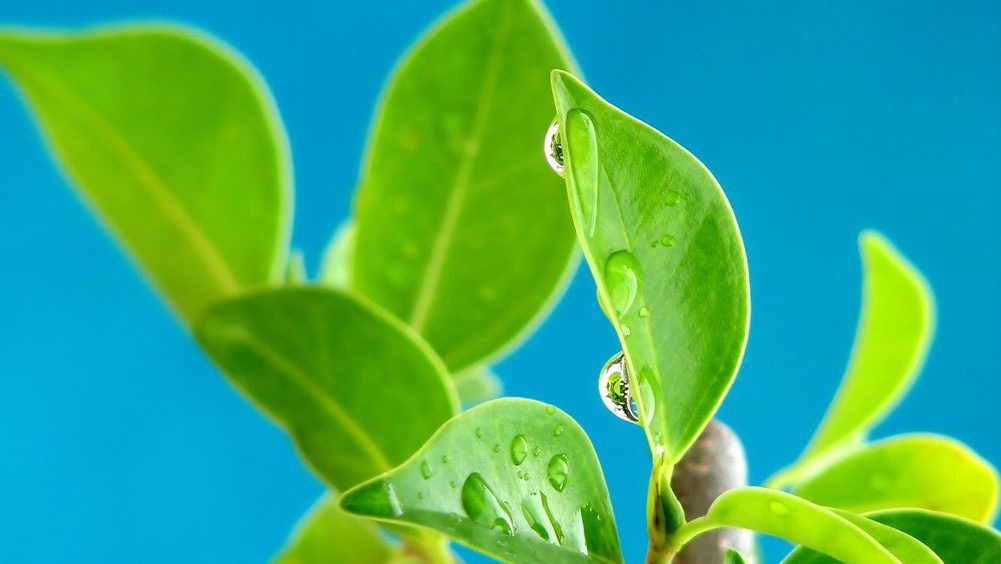 Energy Efficiency
Strategy

We offer professional services on how to implement
Energy Efficiency Strategy EES that would save energy, save money and protect the earth.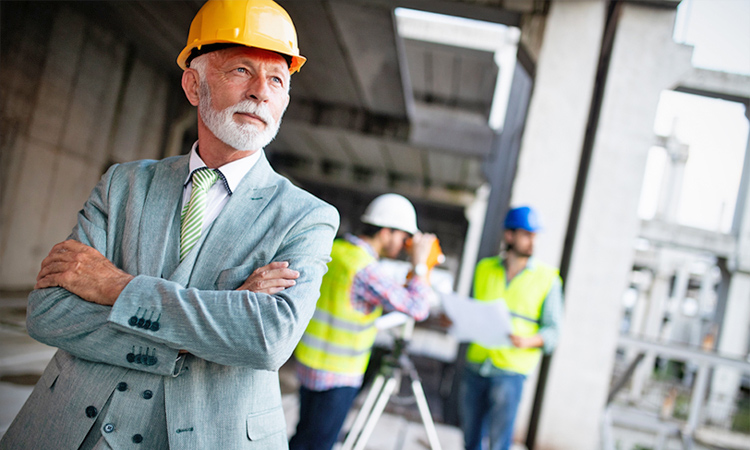 Partnership That
works for all
We seek partnership with the global leaders in our sector,
working closely to exceed the expectations of our happy customers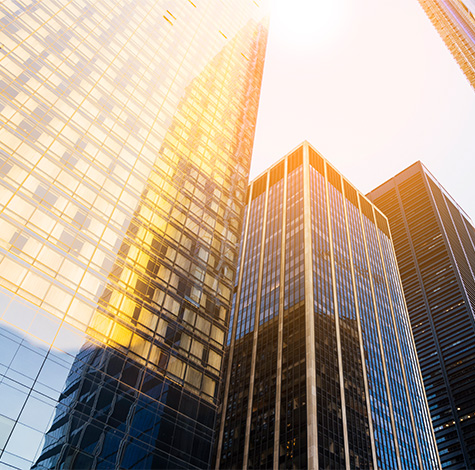 About Us
Established in 2006, GreenPower  has become  a leading renewable energy and  Electromechanical Engineering  company in Nigeria  with head office in Lagos,   As a global player and regional leader , we provide high quality Solar, Power Electronic ( UPS, Inverters, rectifiers) and MEP ( Mechanical, Electrical and Plumbing) solutions to a wide range of sectors, including Privates,  Governments, Schools,  Banking industry, HealthCare, Hotels , Real Estate and Oil & Gas Sector. Learn More

We are GreenPower GP
Business
Portfolio
With our global partners, we provide engineering services to critical sectors of Nigeria economy. Our work covers the Power Electronic, Renewable Energy, Electrical infrastructure and building services. Our experienced engineering team provides a range of services including, system design, project management, procurement, construction and operations & maintenance of various infrastructures. Using leading industry software applications, equipment, and processes, GreenPower GP is capable of deploying a wide range of engineering and management solution for Oil & Gas, Healthcare, Banking, Real estate, Telecoms, Transportation, Military and broadcasting all at domestic, commercial and industrial scale. .
We welcome inquires!
We are available 24/7 to attend to all your sales enquiries, aftersales support request, technical assistance and maintenance issues, you are therefore invited to send us your inquires. Thank you for doing business with us.
We are committed to provide
private and industrial renewable energy solutions to many home, factories and organization
At GreenPower, Our goal is to generate oriented sales by our staff members which enables us to meet the clients expectations in
timely manner
Successful Business Deals With: