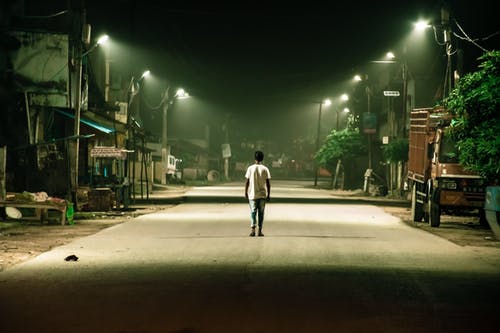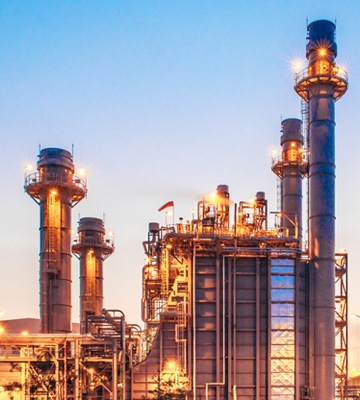 sustainable ENERGY & Engineering Solutions Provider
An engineering project company with expertise in renewable energy, Power Electronic, HVAC and Electrical services delivering bespoke solutions across various sectors of Nigeria and West Africa Sub-Region, Covering Telecommunication, Hospitality, Transportation, Real Estate, Agriculture,  Oil and Gas, Health Care and Government Infrastructure.
Our growth is not just a result of our idea, it is evident of the leadership of our erudite management team, dedicated team of engineers and professionals, commitment to Research and development and customer satisfaction and the support of our customers.
We cover all area of engineering services covering Design, Procurement, Installation, Operation, maintenance and consulting.
Our team of engineers are competent, qualified, trained and well-motivated to meet  and exceed your expectations at all times.
Welcome to GreenPower, your reliable sustainable Energy and Power solution provider.
 Our world, Our future!
Greenpower's vision is to be abreast of the global development in Power, Energy and Electrical technologies to set the industry standard for high quality products, services and customer satisfaction in Engineering Services across Nigeria and West African Region.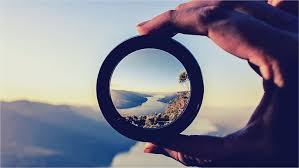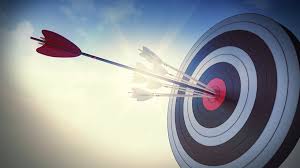 To  provide high  quality  products,  services,  installations  and  maintenance  at  the most affordable price to our customers.

To  be  the  preferred  regional  partner  for  leading  international  organizations and OEMs in Power, Energy and Electrical  technologies.

To reward our employees and promote a safe work environment based on recognition of achievement, loyalty and strength
We are committed to the quality and integrity of our products, services, after sales support, safety of our people, our clients, and the environment.
We understand and accept that each project is unique in requirements and based on our background, experience and expertise we are committed to ensuring that our solutions are fitted to client's real needs and expectations at all times.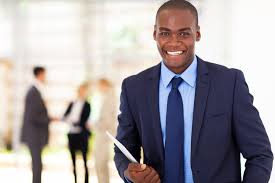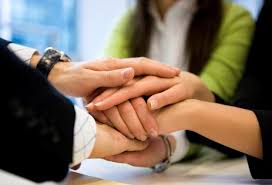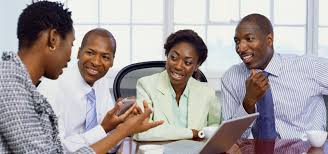 Our growth is not just as a result of our ideas, it is evident of the leadership of our erudite management team as well as dedication of our engineers, professionals and support staffs
Our people are fundamental to our success and represent the key to our future. GreenPower GP leverages on  dynamic  base  of  dedicated  team  of  experienced  engineers  and  support  staff  who  are  passionate about our business, appreciate the value of our clients and willing to put in extra effort to ensure a world class delivery of sustainable solutions to our markets at all times.
We use an innovative partnership approach to product and service delivery. This approach relies on the involvement  of  our  clients  in  every  process  to  ensure  required  and  expected  deliverables  are  not compromised.  Through  this  approach  we  ensure  an  expected  understanding  of  your  specific  energy needs with a focus on designing and implementing tailor made solutions in accordance
After-Sales Support
Warranty Policy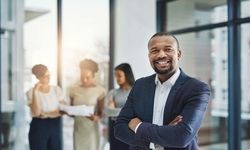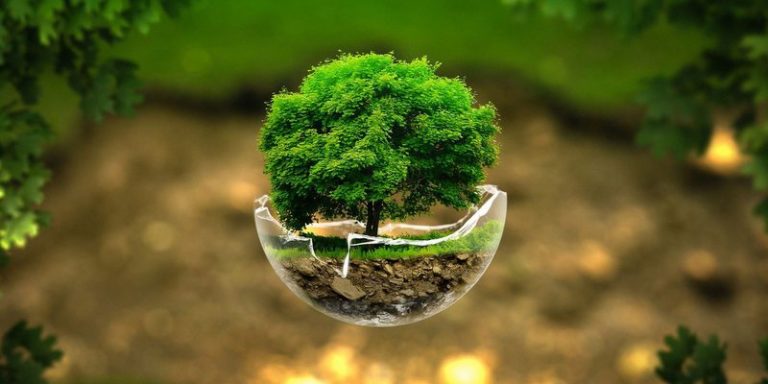 The  abundance  of  solar  energy  reaching  the earth's surface every hour to provide all the power the  world needs  all-year-round makes solar  a  key sustainable  energy  solution  into the  future.
There  is huge  untapped  potential and as the technology gets cheaper  and conventional energy prices rise, it is an increasingly economic choice.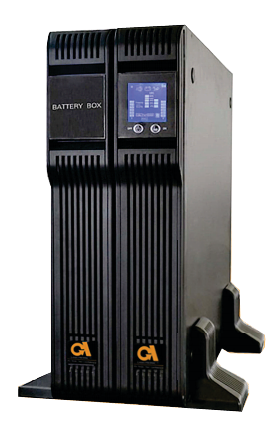 Our  specialist   team   is   experienced   in   the professional application of photovoltaic systems to provide affordable fuel-free power at various locations. We provide the best design and options available in the market, that  can be integrated with any facilities, and are highly reliable.
We provide the best design and options available in the market, that can be integrated with anyfacility. Our designs are highly reliable.