Deltron Technology Corp, USA, "Deltron" is a leading global brand in the power systems and renewable energy solutions market, a producer and designer company based in Houston Texas USA. We have over the last decades working with handpicked manufacturers across the globe to offer high quality, cost and energy effective products
such as UPS, rectifier, inverter, voltage stabilizer, Solar modules, batteries and customized power solutions. with robust investment in R&D we are able to consistently develop a cutting edge and energy efficient power solutions to support every day work environments like homes, offices, marine, industrial companies, hospitals, factories, data centers , etc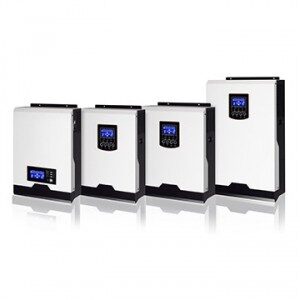 Our flexibility has helped to design the best possible solutions regarding our customers' specific needs, offering technical support and service to our global partners and distributors on a wide range of products that are as follows: Uninterruptible Power Supply ( UPS ) Solar Inverters , Power Inverter, DC Power Supply, Servo Controlled Voltage Stabilizer, Isolation Transformer, Batteries.