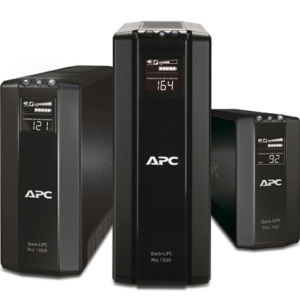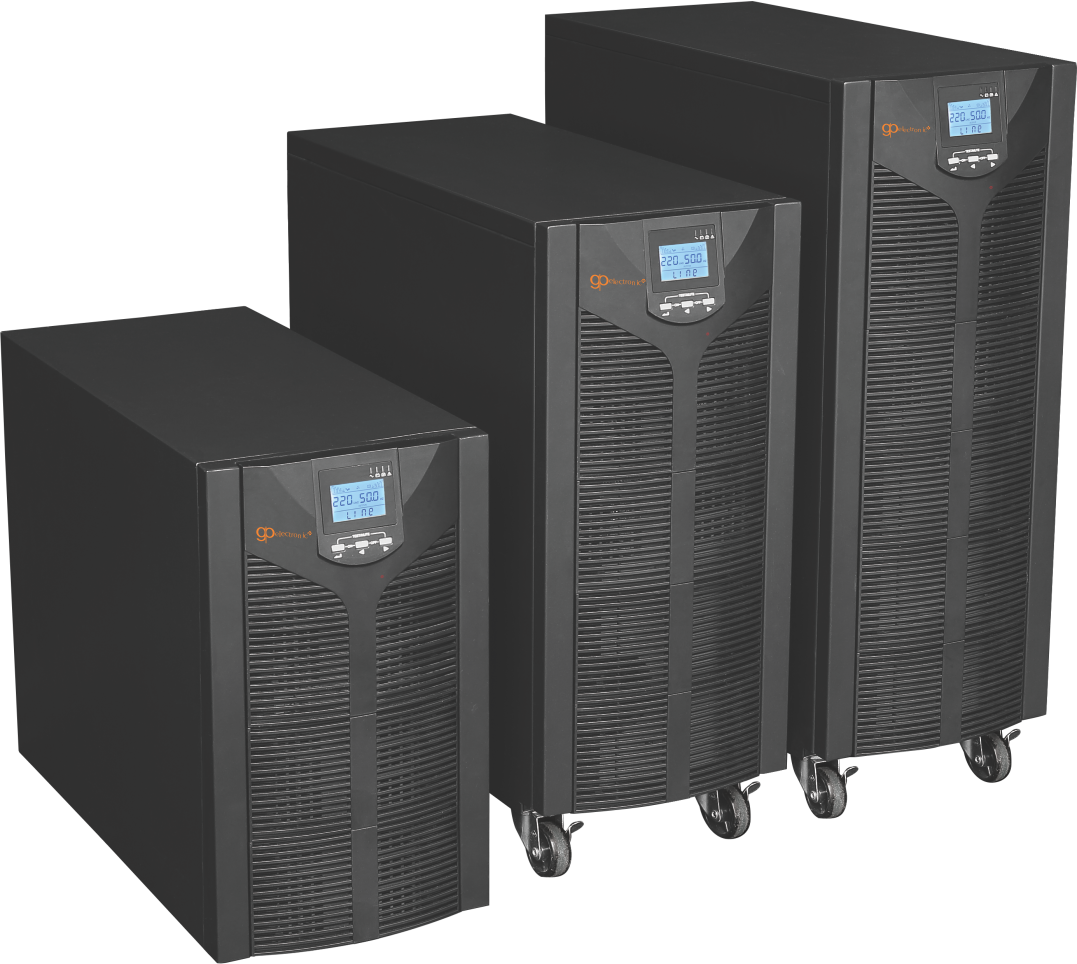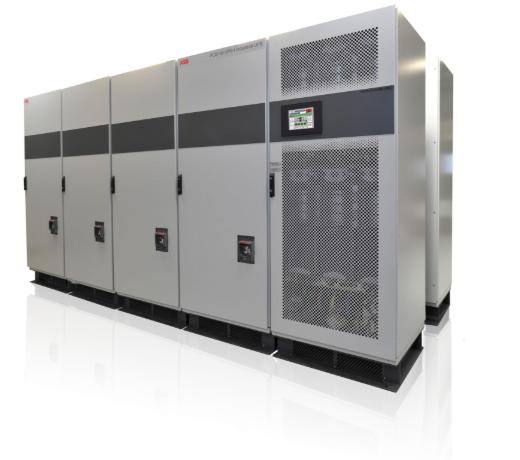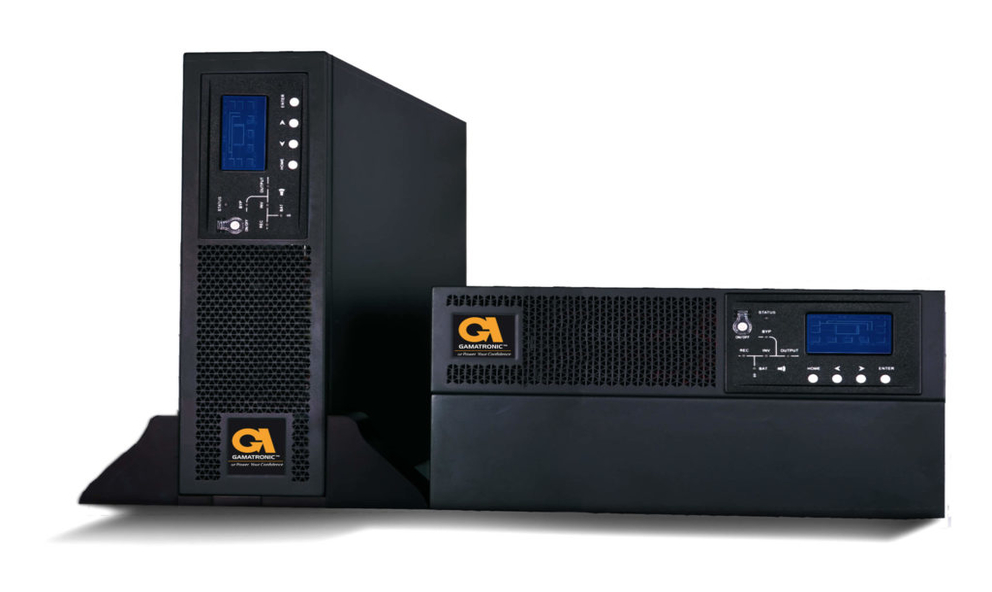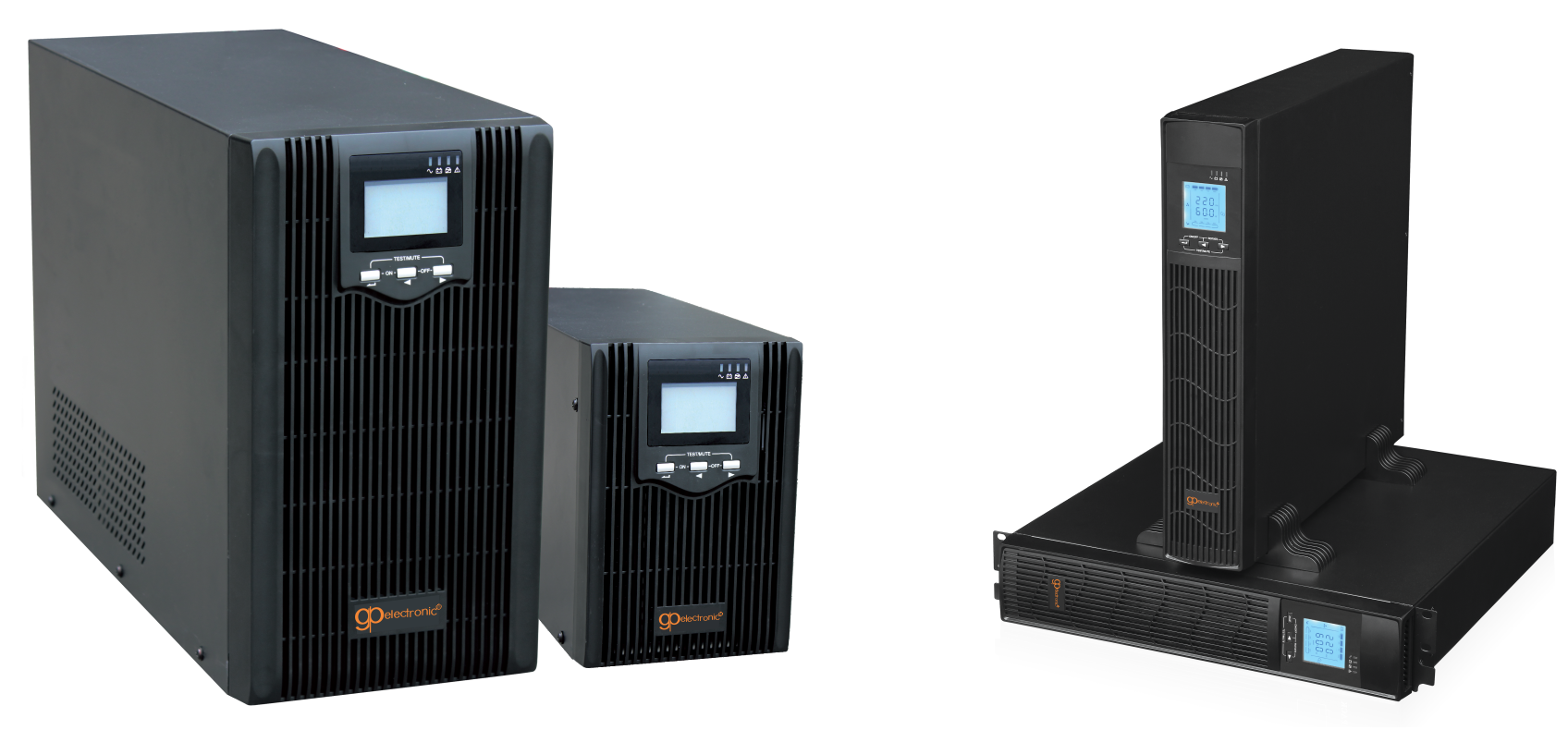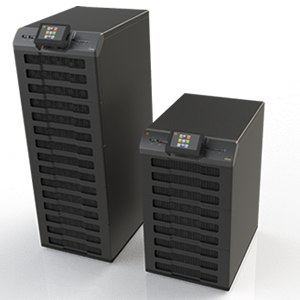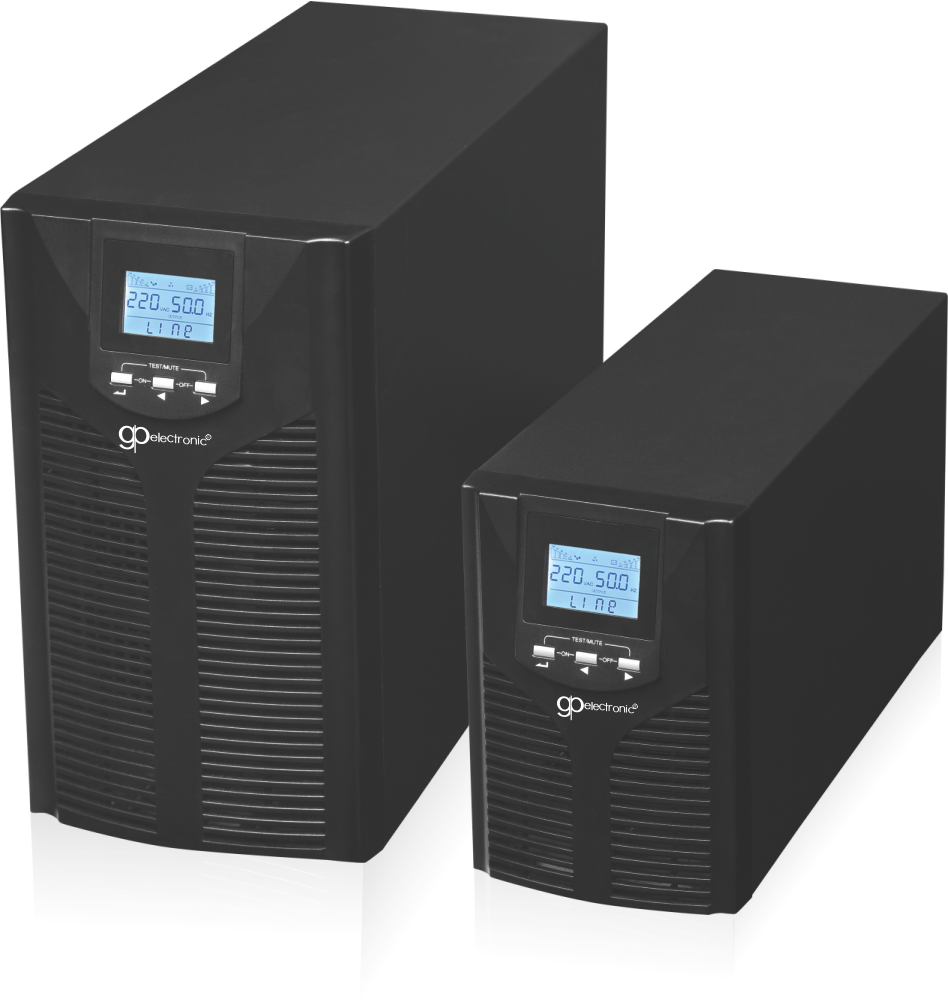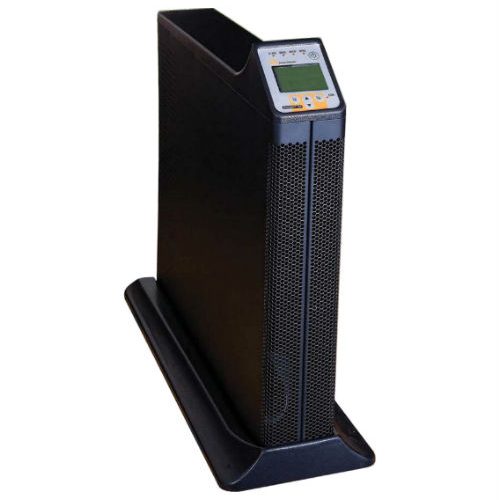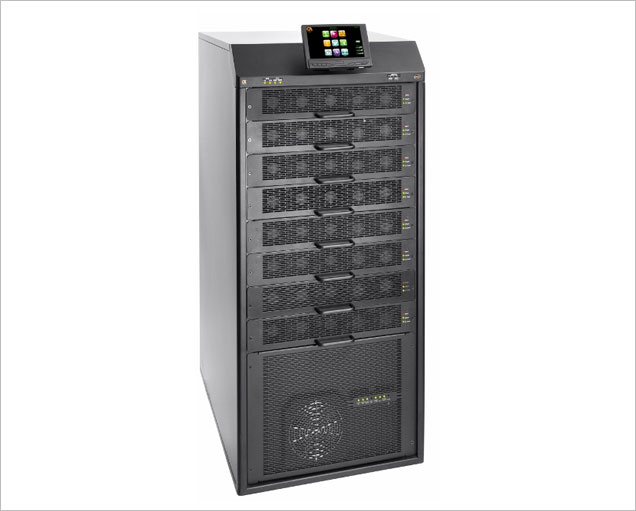 TR 4000 - 6KVA ~ 20KVA (3.1)
Webp.net-resizeimage (33)
DK 600 DK 600 - 1000VA ~ 3000VA
Power-Plus-SA-1-500x500 (2)
An uninterruptible power supply  is an electronic device that provides emergency power to a load when the input power source or mains power fails, this equipment is design to provide short time power back up  to critical appliances. the device also help to protect sensitive equipment from poor power quality because it stands as intermediary between the source power supply and the load. the battery storage can either be internal or external, this depend on capacity and backup time
UPS are rated in KVA and can be categorized in terms of design topology.
Transformer based and Transformer less UPS,
Line interactive and  Online Double conversion UPS
Modular and Standalone UPS
This is the electronic device that converts the DC power stored in the battery to AC power (Electricity). This device determines the capacity of load to be operated at a given time. We recommend High-quality pure sine wave inverter for your installations. Power inverter is designed with an inbuilt DC charger to also recharge the battery bank when power from the mains supply is restored. We can supply power inverter of low capacity as low as 500w and high capacity as high as 500KVA
Common Power Inverter brands are GreenPower GP, GPElectronic, Schneider, MUST Power , SMA, Numeric, Megatech, EAST UPS, Kstar, Outback, Magnum, ABB etc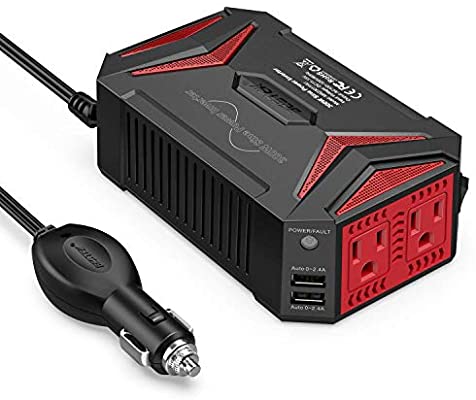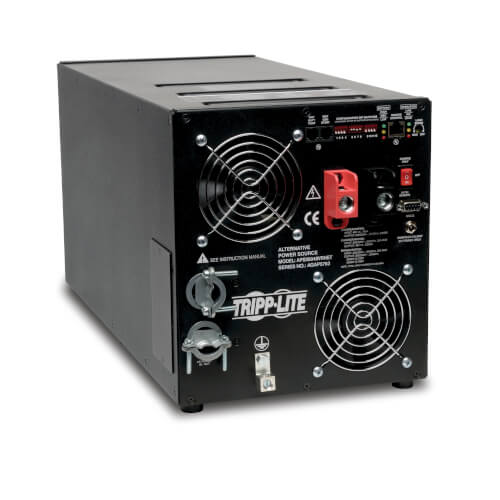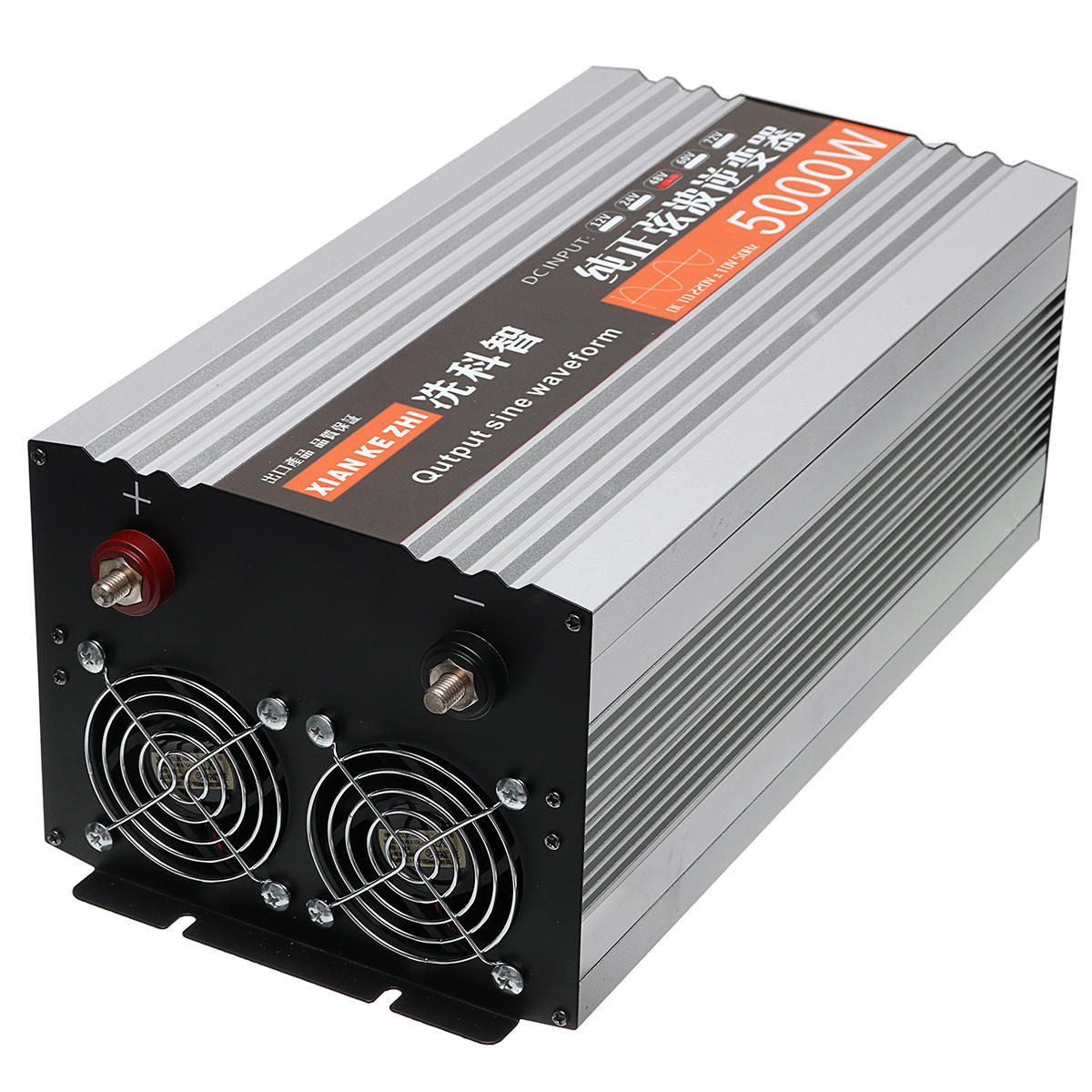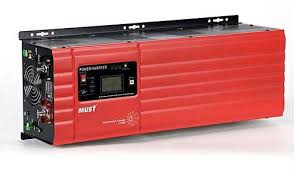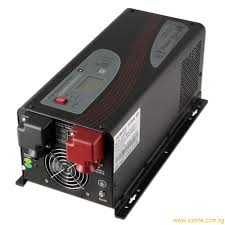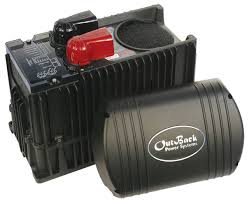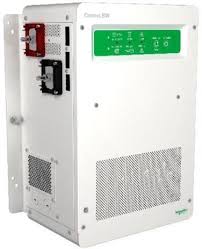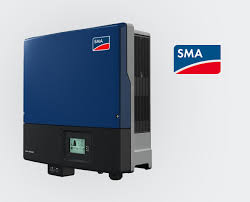 Pure Sine Wave Inverter - 300W ~ 3500W
f9e11b3a-b6af-46c5-b48e-40ea6b360bc1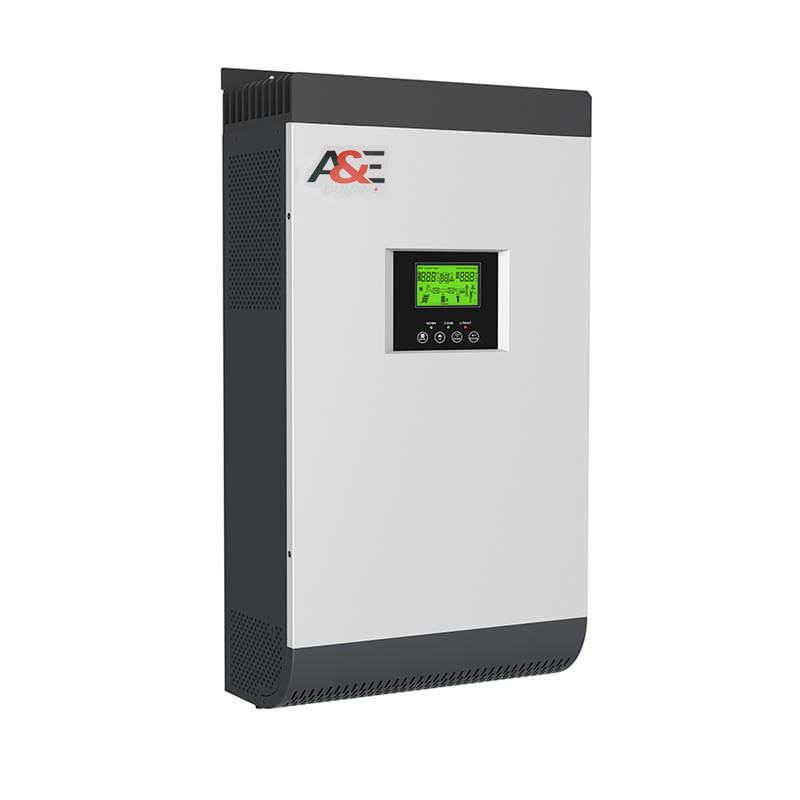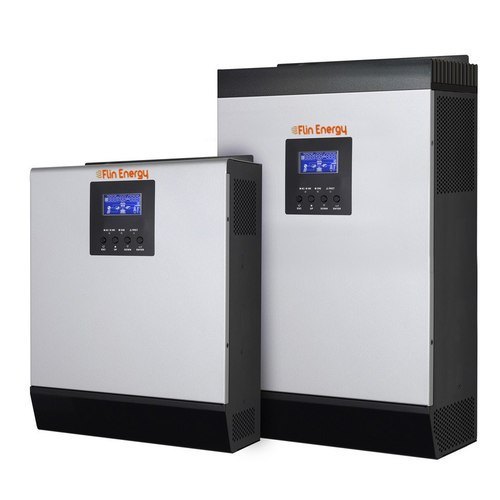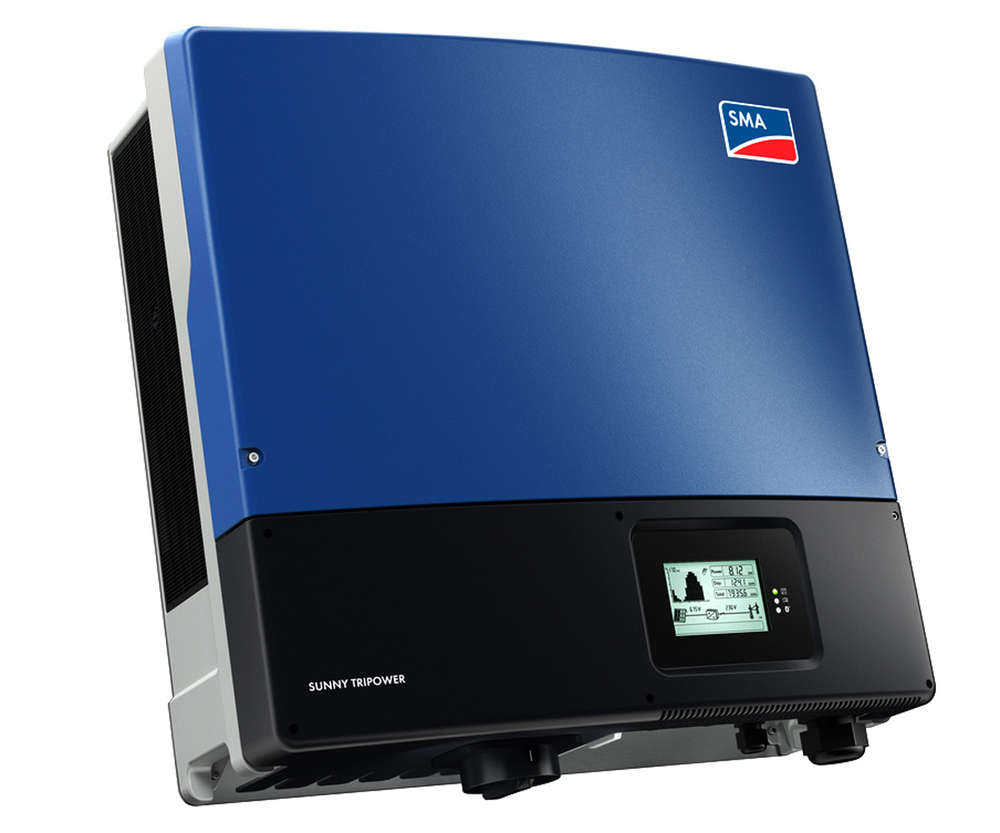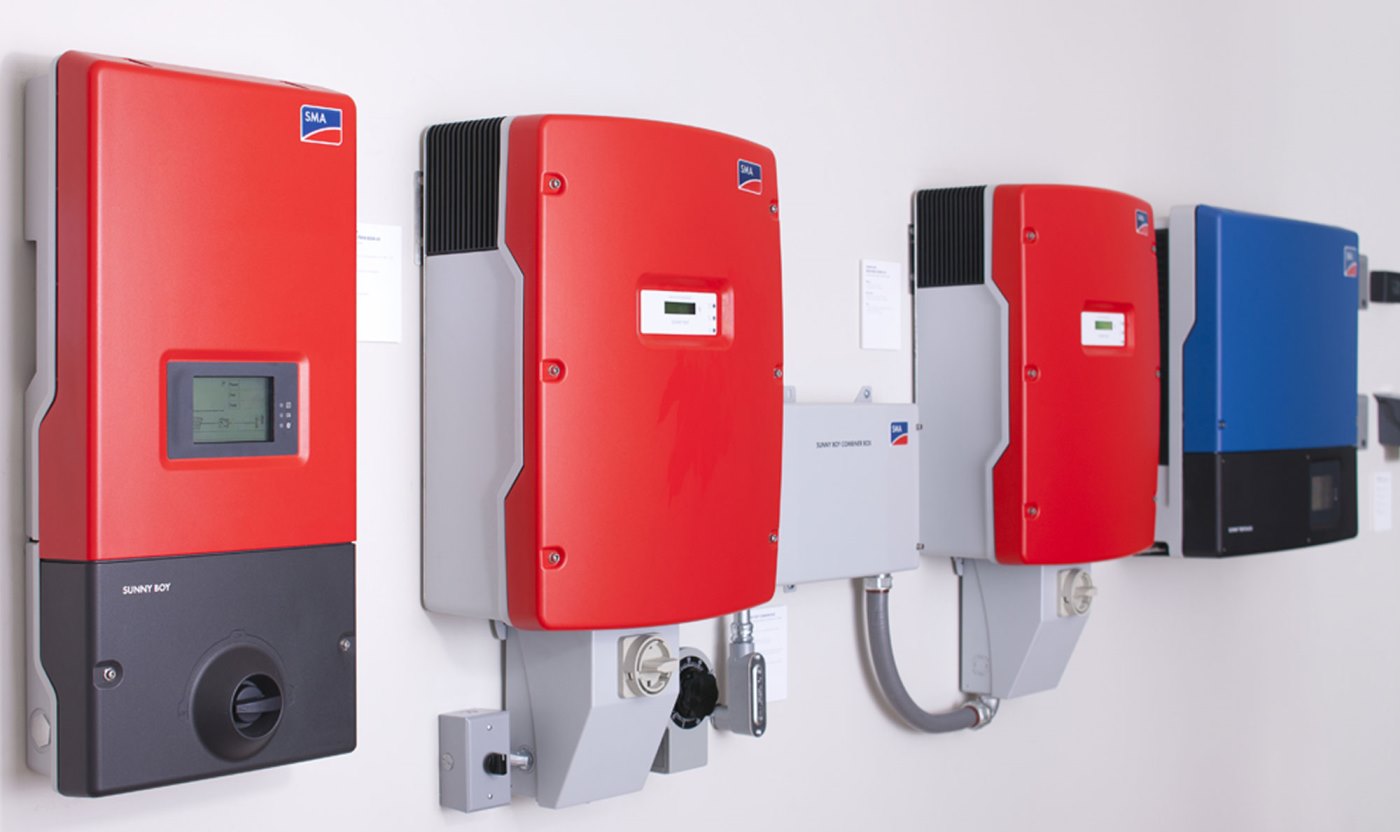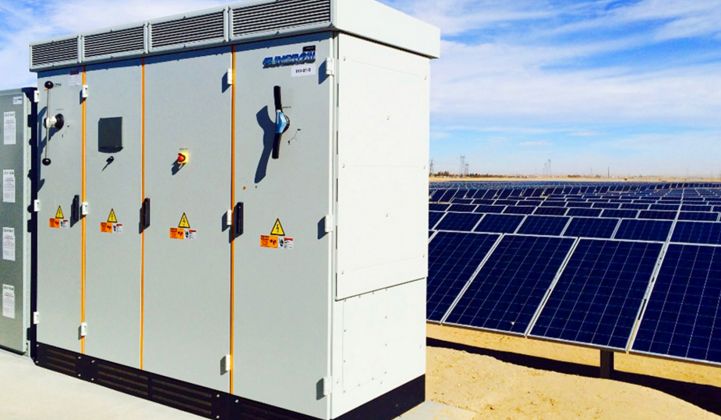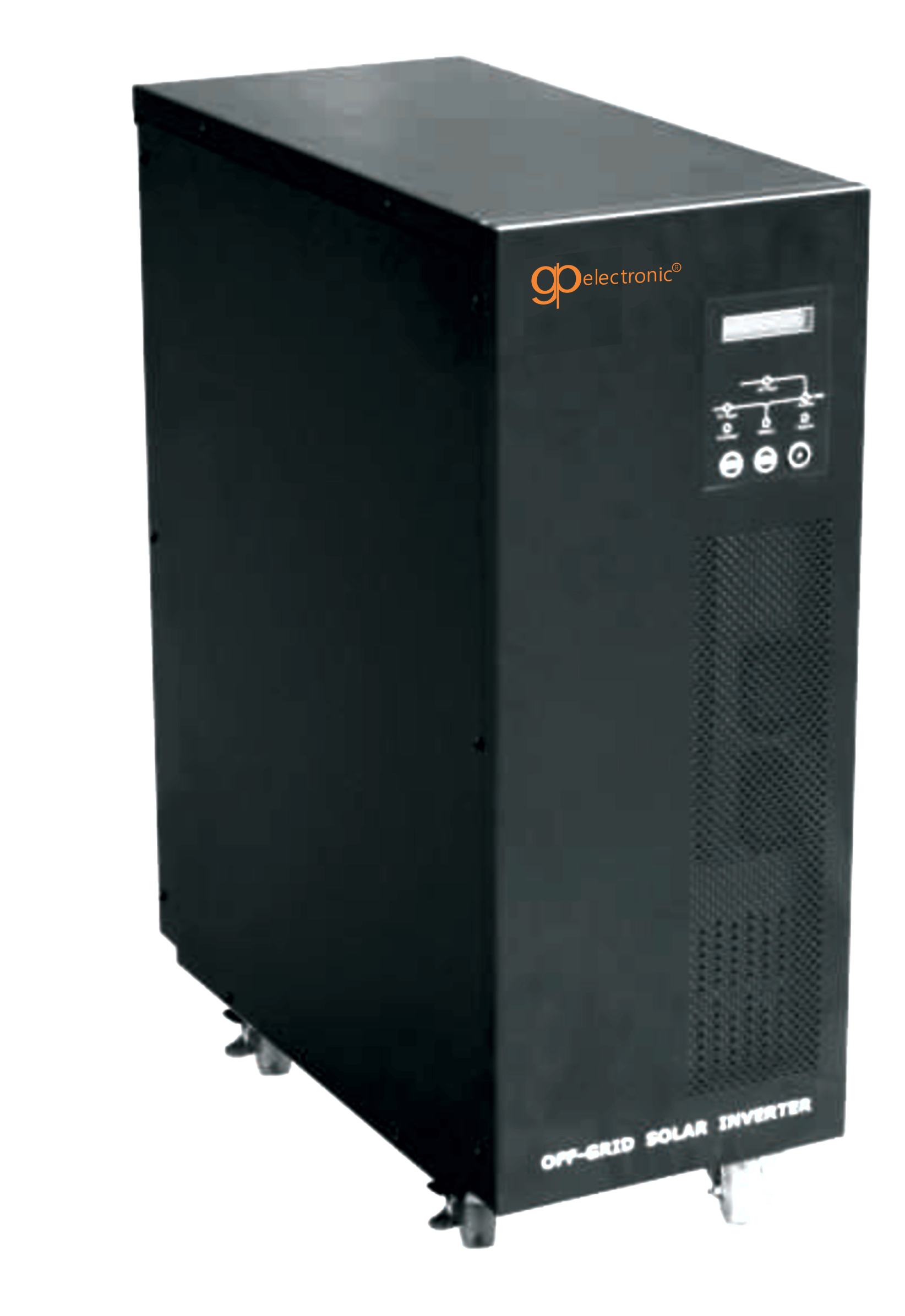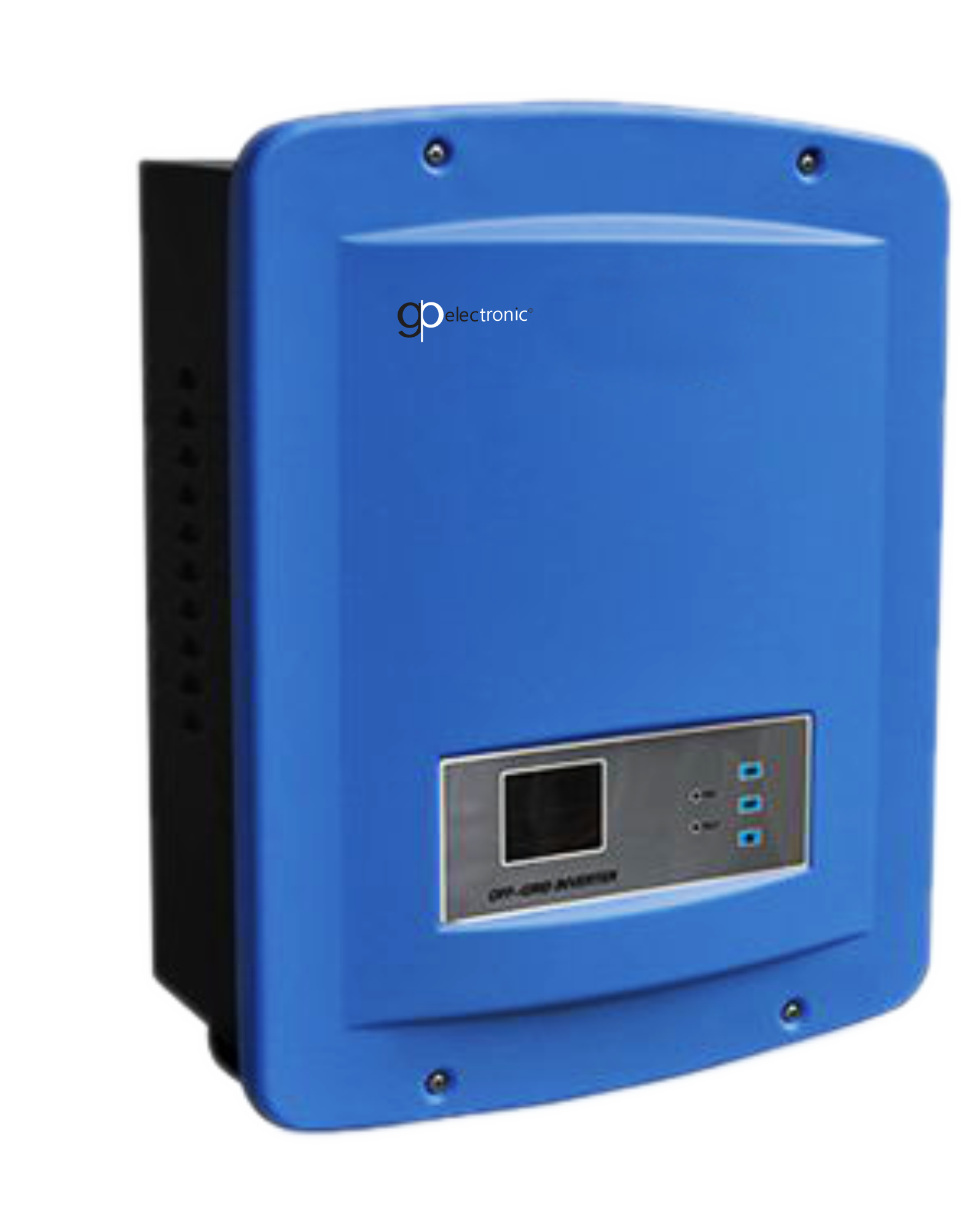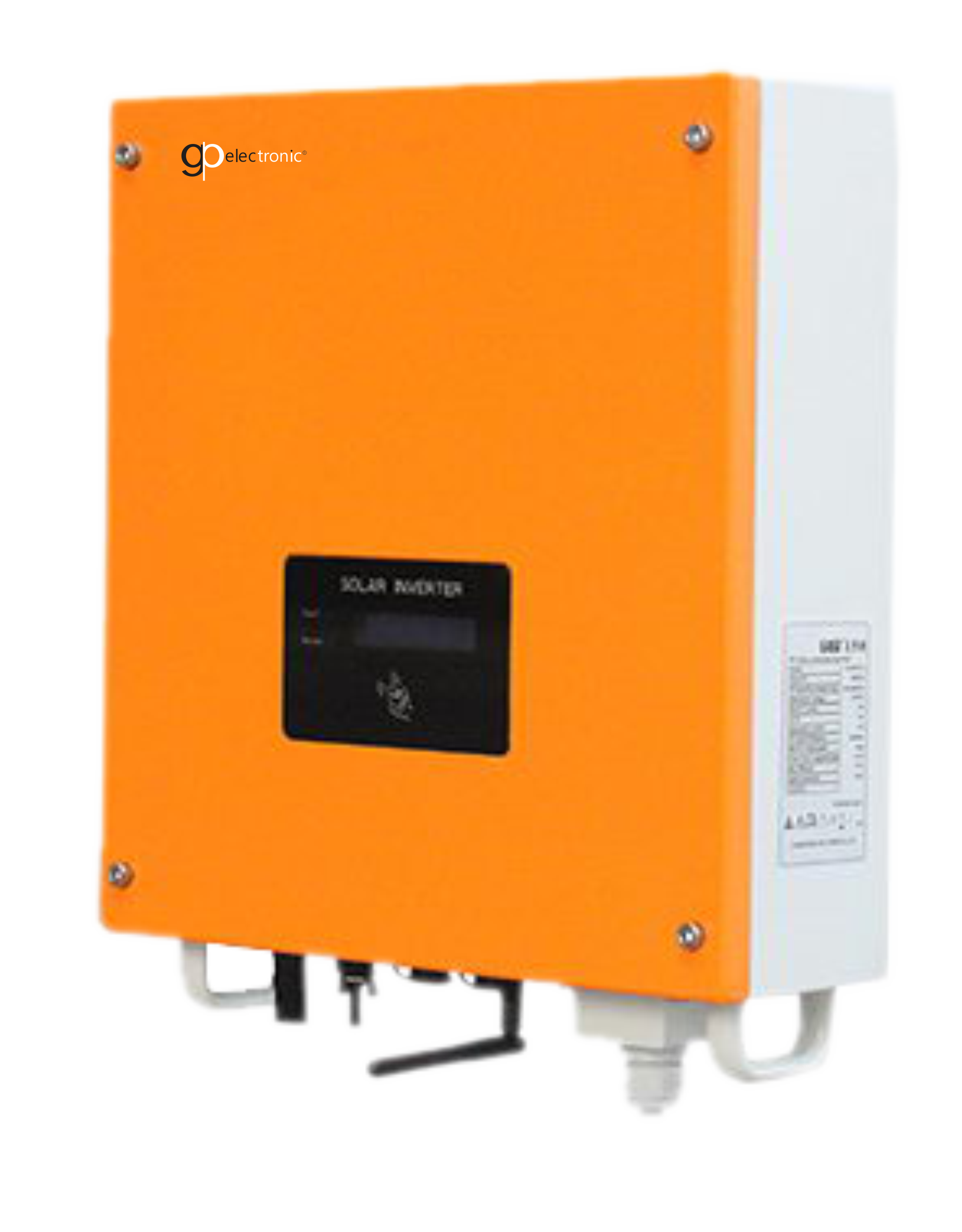 flinslim-inverter-500x500
SMA-Sunny-Tripower-15000-25000TL-30_ml
sma-solar-world-top-solar-inverter-manufaturer
Sungrow_Utility_Scale_PV_721_420_80_s_c1
OFF GRID SOLAR INVERTER 3kw - 8kw 2
This is a piece of electronic equipment like the power inverter,  it also converts the DC voltage on the battery to AC Voltage, however, a solar inverter also converts dc voltage directly from the solar array to AC Voltage to power AC Load. therefore, a solar inverter is the combination of a power inverter and solar charge controller. a solar inverter is a power inverter with an inbuilt solar charge controller to minimize cabling during installation.
We offer a solar inverter range of 3KVA – 3MW
Common Solar Inverter brands are GreenPower GP, GPElectronic, Solaredge, SunPower Schneider, SMA, EAST UPS, Kstar,  etc
This is photovoltaic devices that convert energy from the sun to DC power which is stored in batteries. We have two types of solar modules – monocrystalline and polycrystalline type. we recommend either of these modules for your installations as both of high efficiency but we will advise that only on module type be used for an installation.
Solar offers a cost-effective solution to both small and high power demand projects due to its modular form and long life span of 25 years and above.
A solar array is the combination and inter-connectivity of solar modules to the scale of required or designed generating
"Solar generator is however limited by the short sunshine hour per day"
Common Solar module brands are GreenPower GP, GPElectronic, Schneider, JA Solar , AE Solar, SunPower, Solaredge, Megatech, EAST Solar etc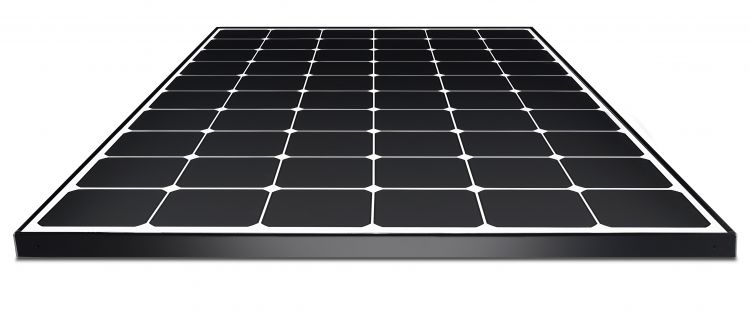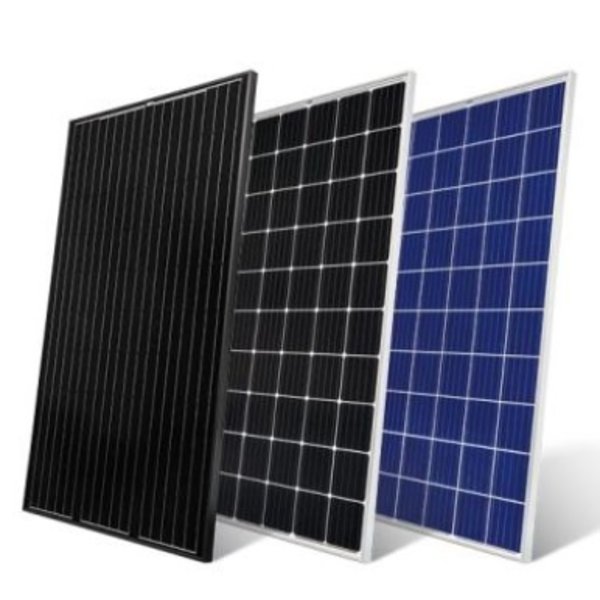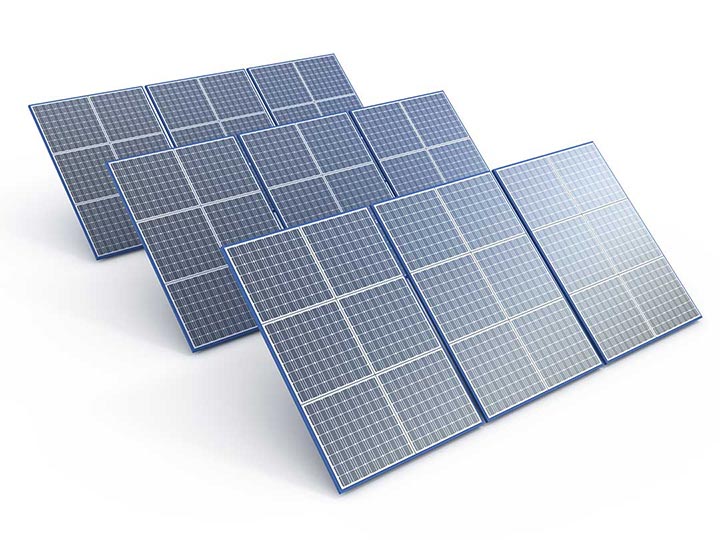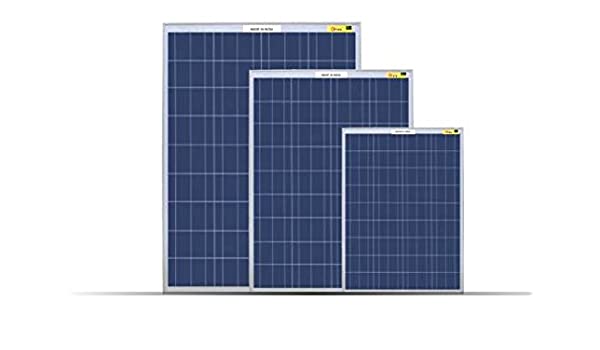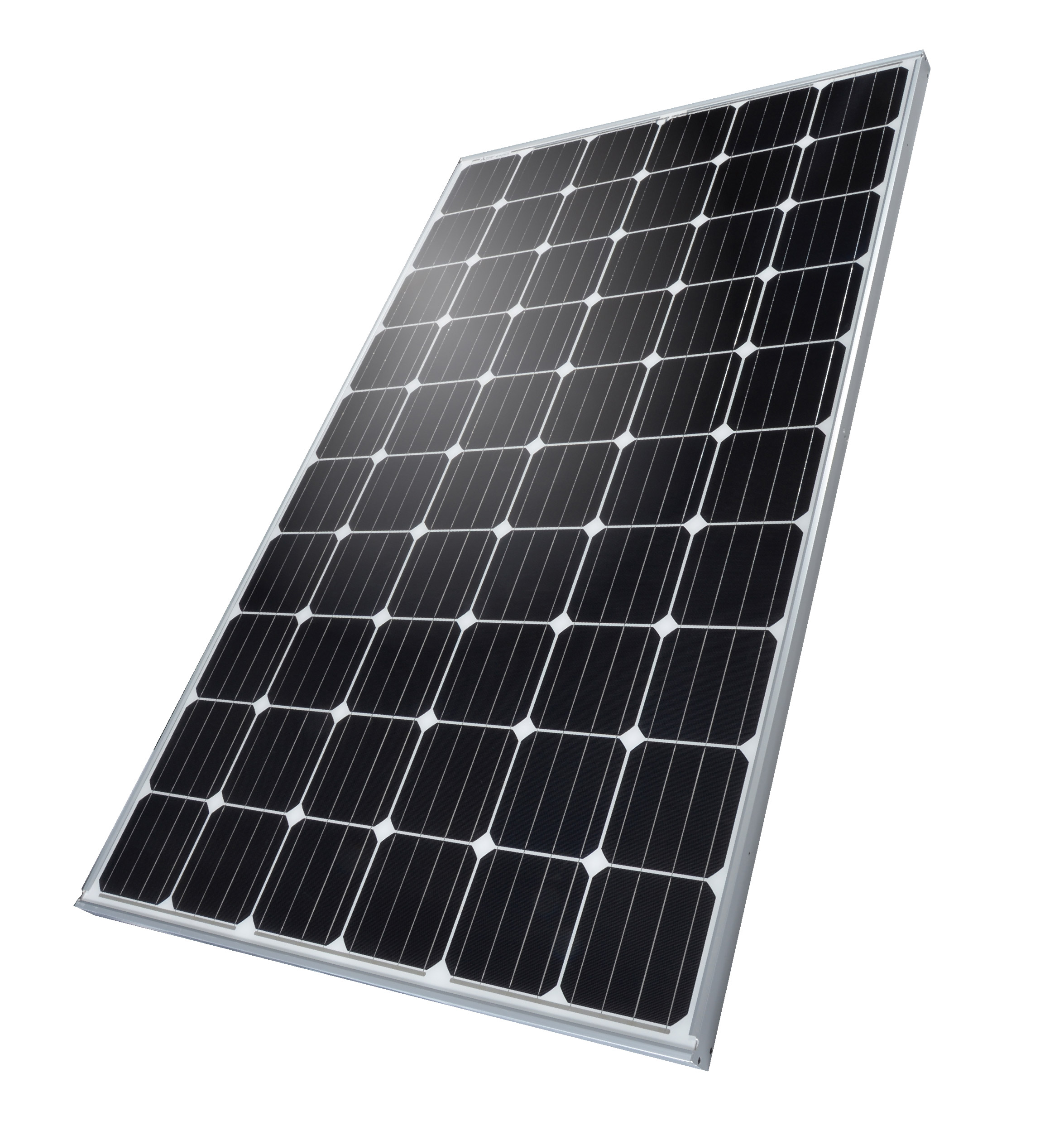 LG_2017-neonr-3-high_750_312_80_s
heckert-solar-nemo-20-60-m-325-wp-monocrystalline
etap-photovoltaic-array-analysis-3
41Au458M5vL._SR600,315_PIWhiteStrip,BottomLeft,0,35_SCLZZZZZZZ_
PV-MJE265FB_for_website-01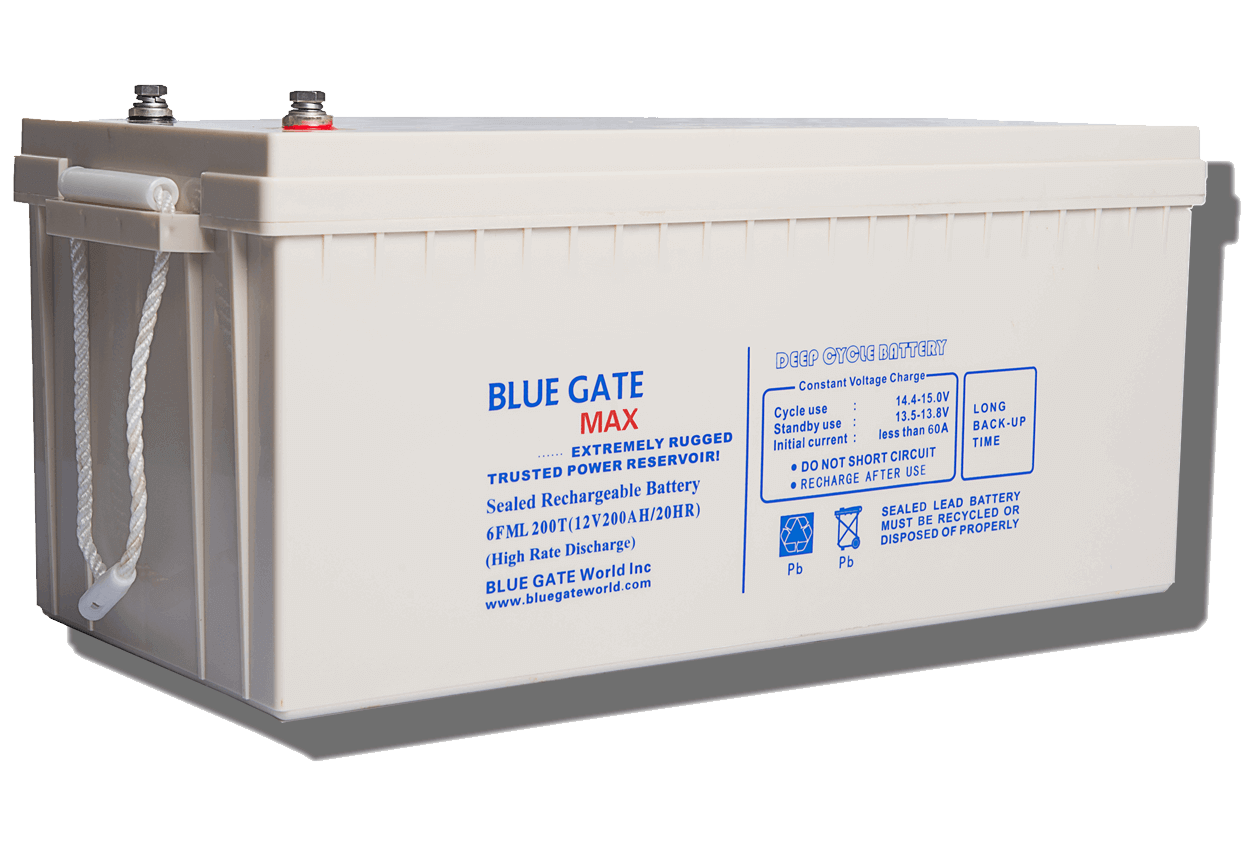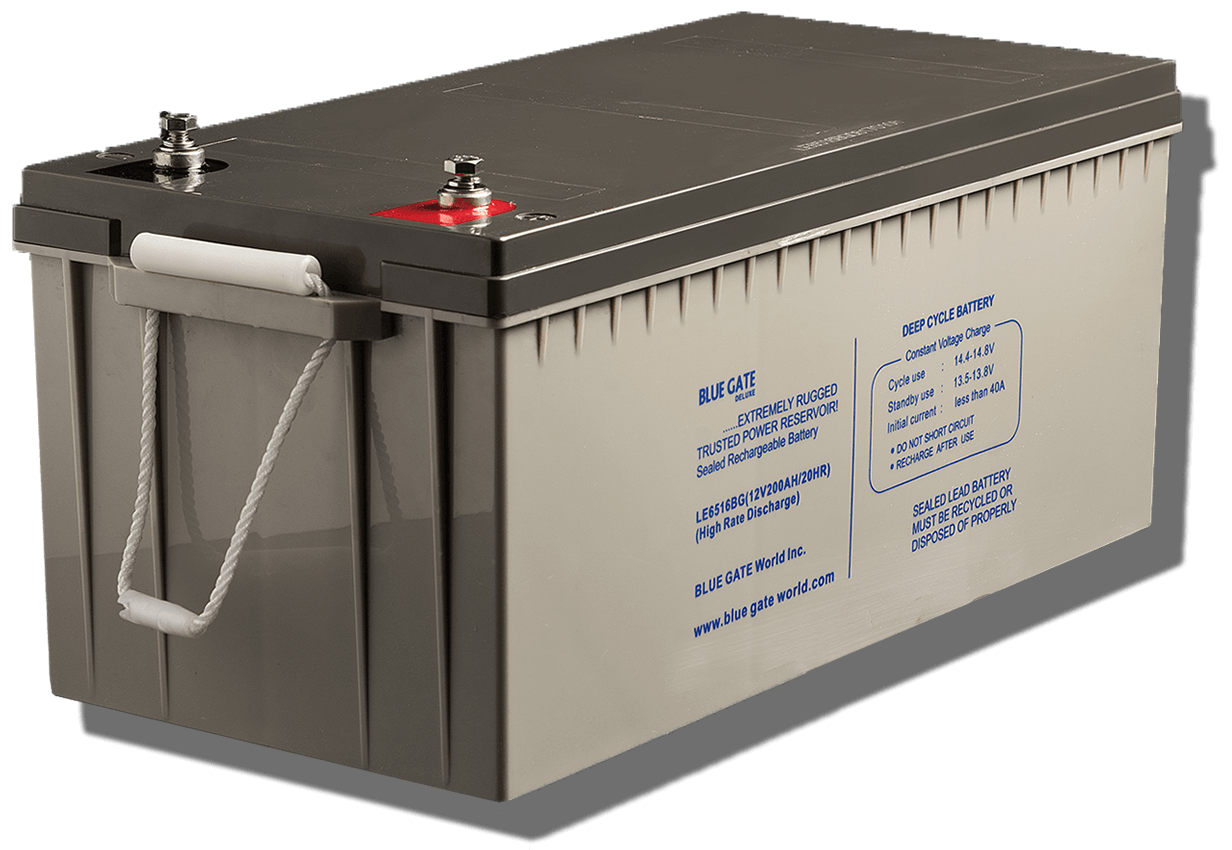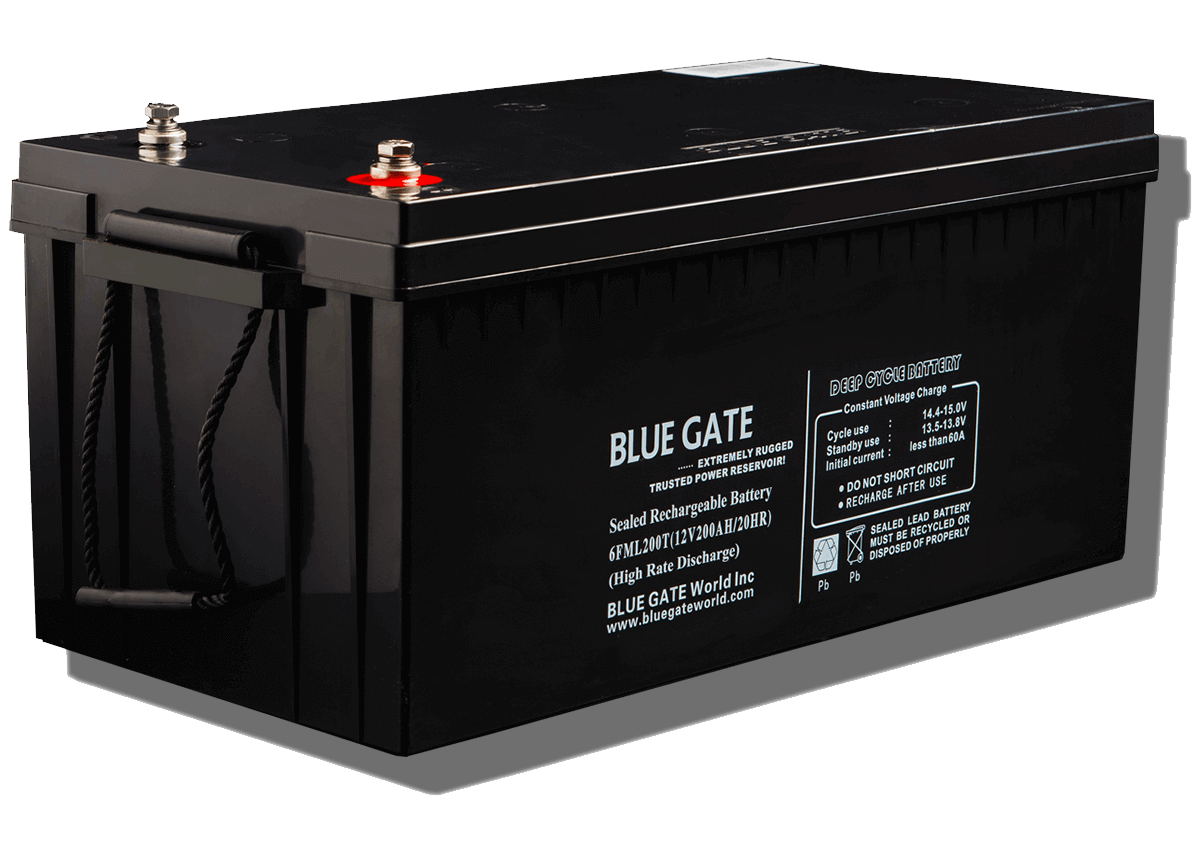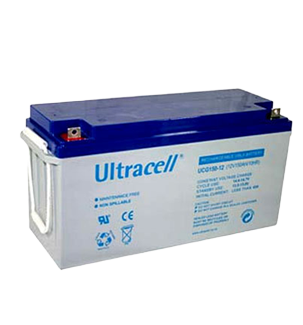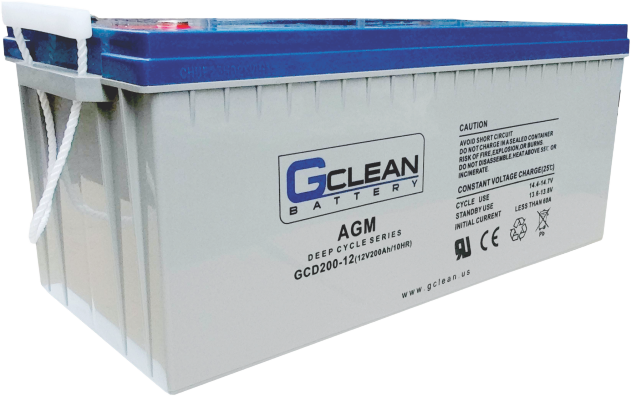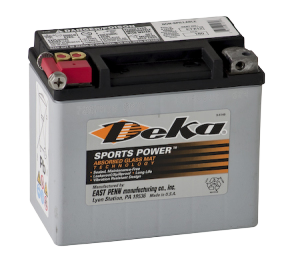 12V-200Ah-_Ultra_cell_Gel-Battery-removebg-preview
AGM_Deep_cycle_seires-removebg-preview
Deka_battery-removebg-preview (1)
This is the energy storage device that stores energy generated through the solar modules, wind or mains DC power supply. Battery capacity determines the backup duration of the system.
Batteries are of different technology namely; VRLA ( GEL &AGM), OPZV, Lithium-ion, etc.  we recommend batteries designed for deep discharged operations for your solar or backup installations.
This is an electronic device that interfaces between the solar modules and the battery bank, among other functions, perform by charge controller is the prevention of overcharging of the battery bank by the solar array and over-discharge of the battery bank by the load.
Controls the battery charging from the PV to prevent overcharging (battery voltage too high)
Adjusts the charging voltage and current as the temperature varies
Stop the battery from becoming too discharge by automatically disconnecting the load if the battery voltage drops too low
Help to protect the load from a lightning strike- there is a varistor on the PV input
Provides fusing to protect from short circuits
Let the user know the state of charge (SOC) of the battery  Common Charge Controller brands are GreenPower GP, GPElectronic, Schneider, MorningStar, EAST UPS, Kstar, Outback, etc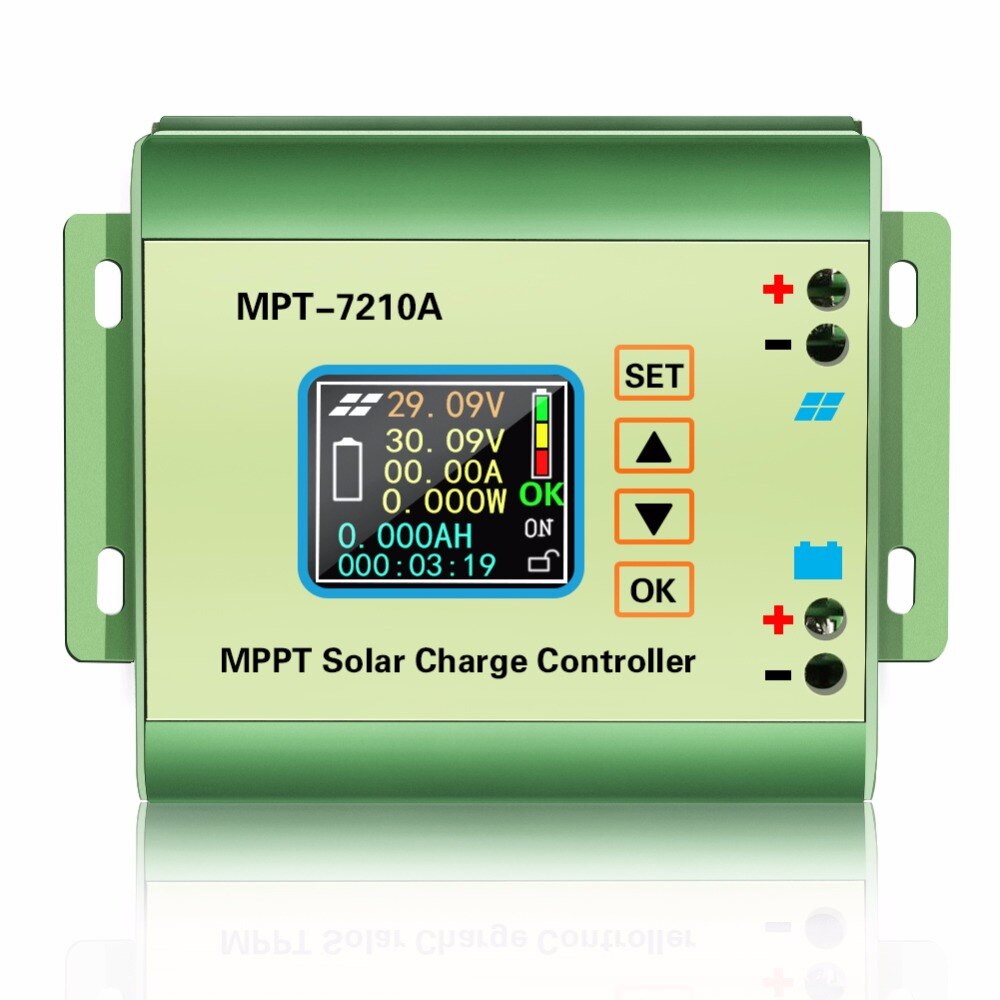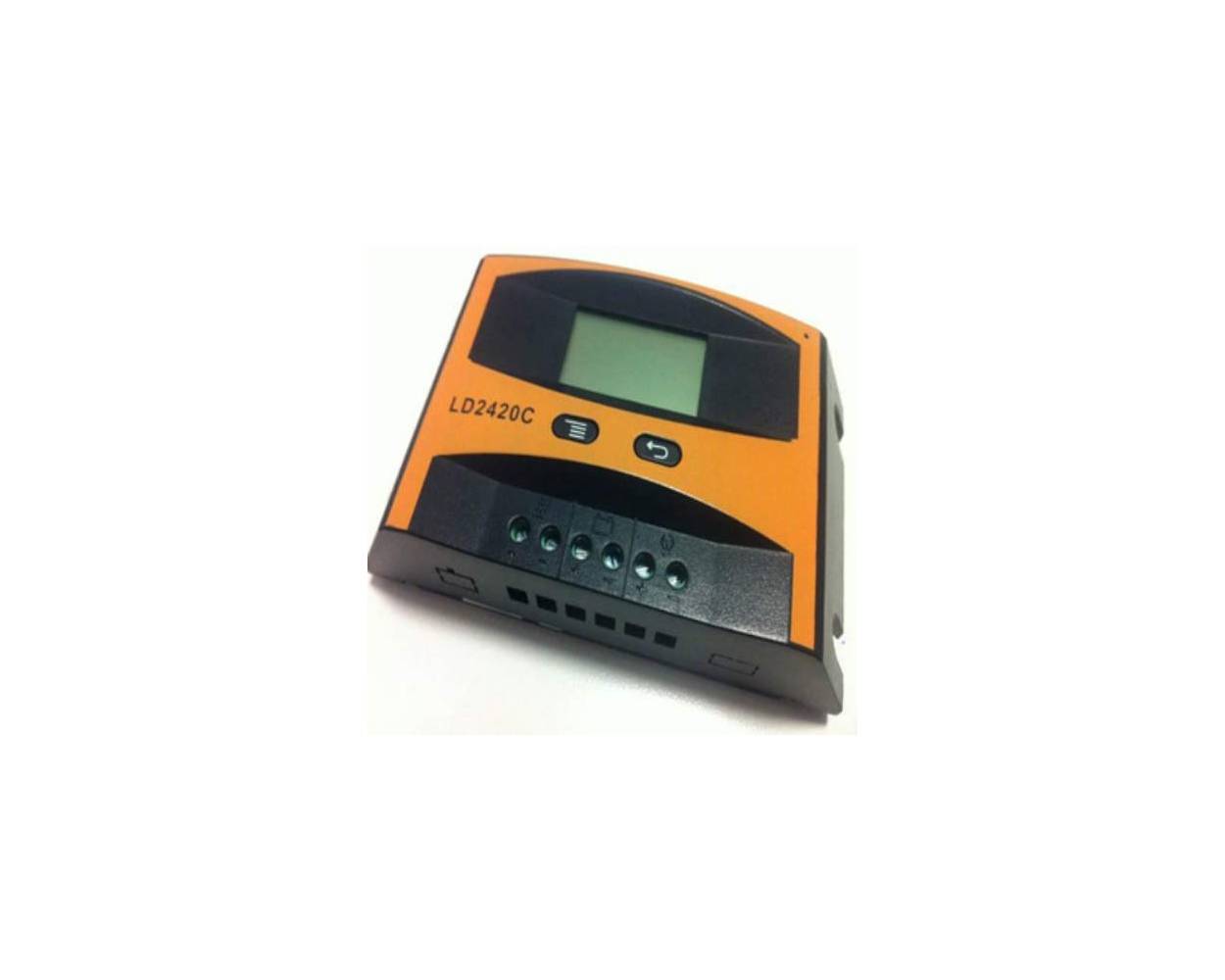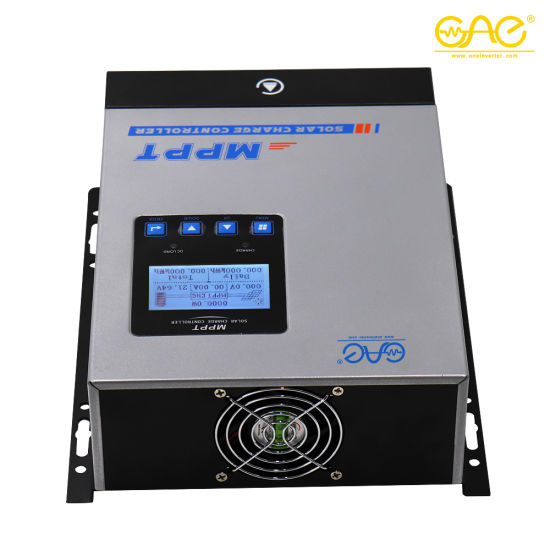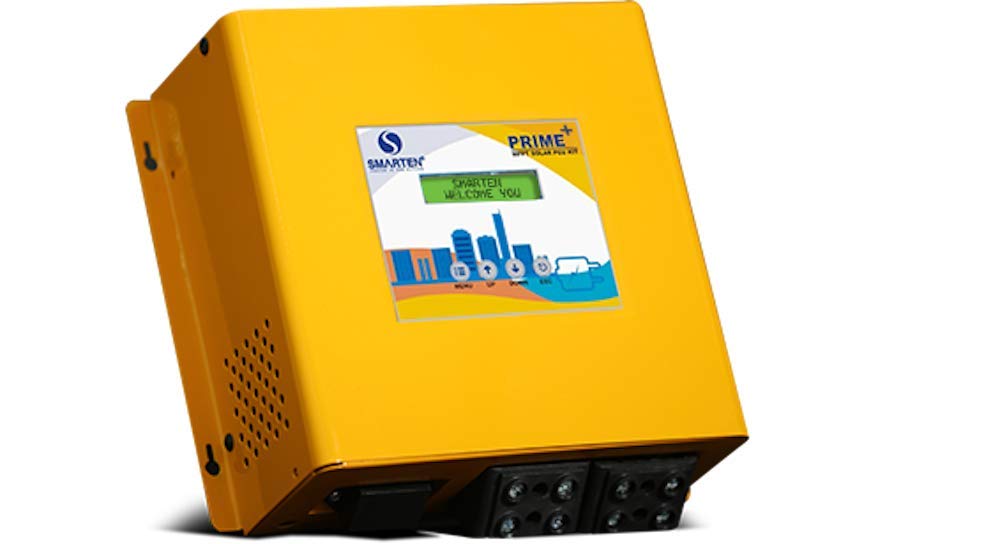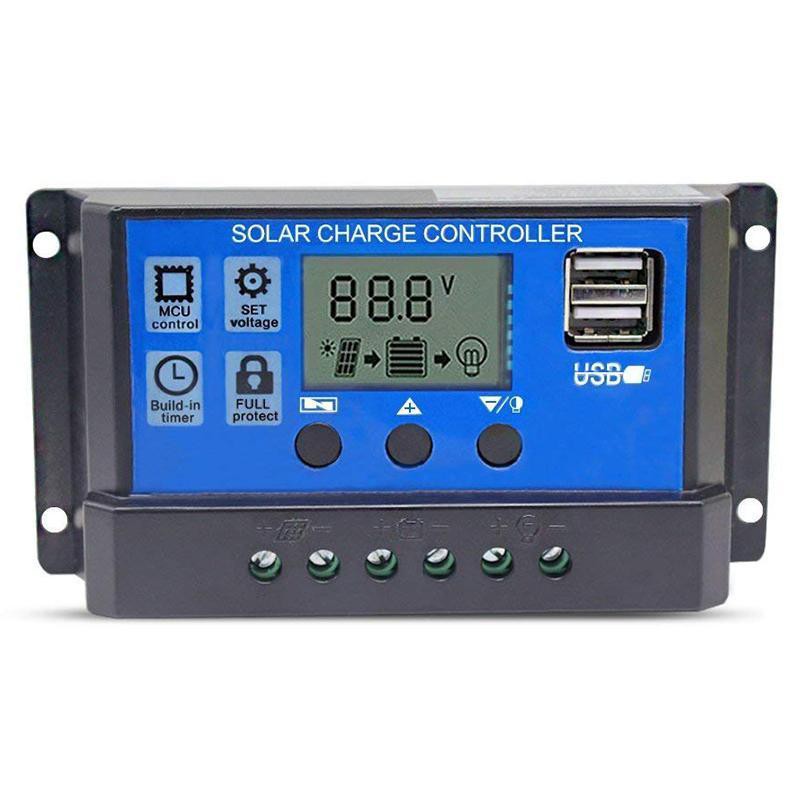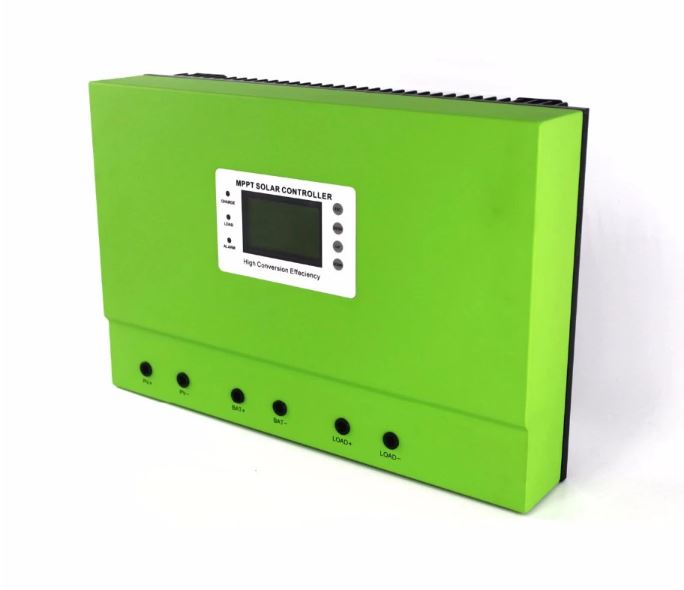 MingHe-MPPT-solar-charge-controller
roy_solar_charge_controller_ld2420c
Discounting-Promotion-Selling-40A-Solar-Controller
cb5b583f3ed0531c2becf1098dd7f015
High-Efficiency-48V-80A-MPPT-Solar-Charge-Controller_green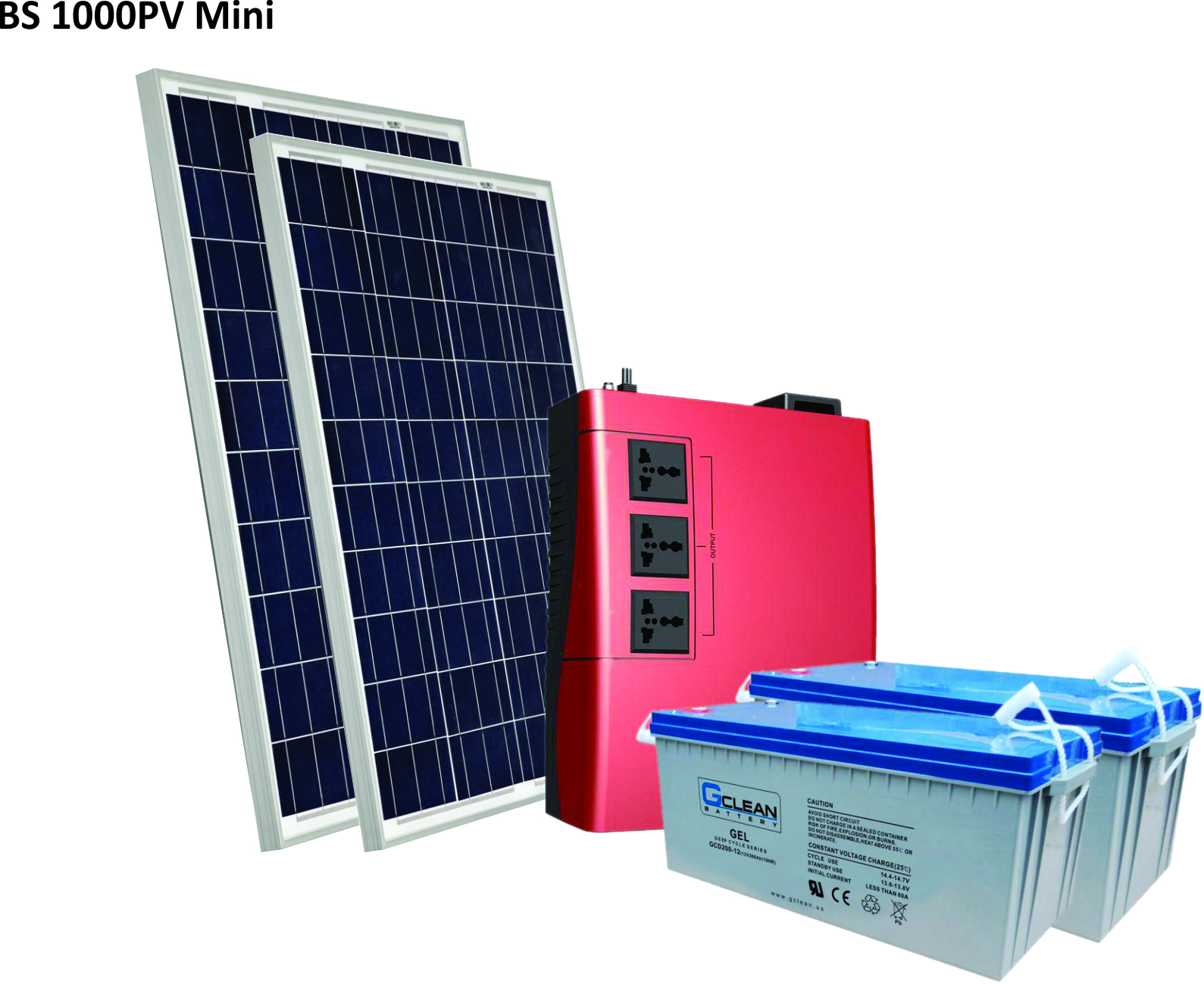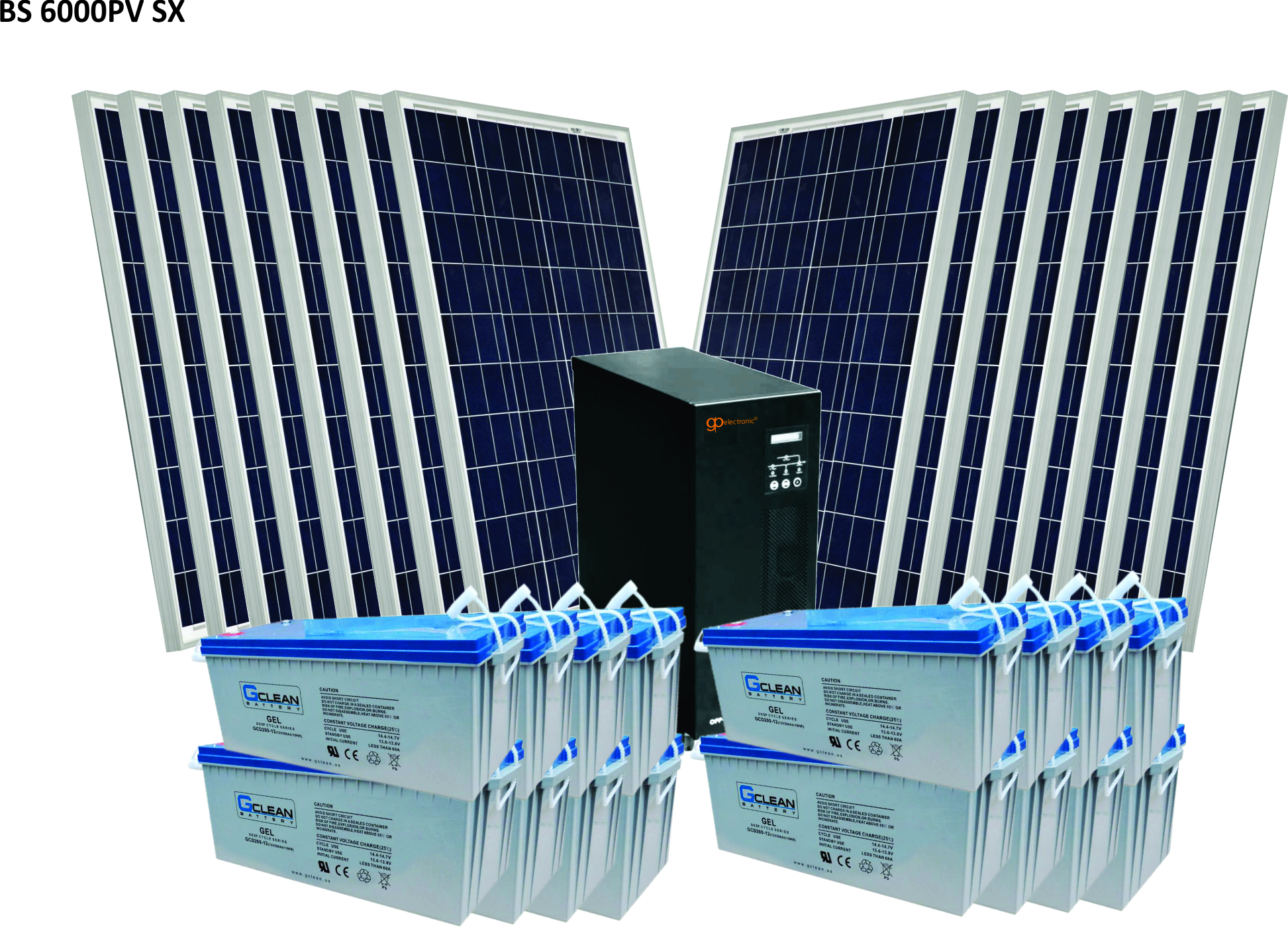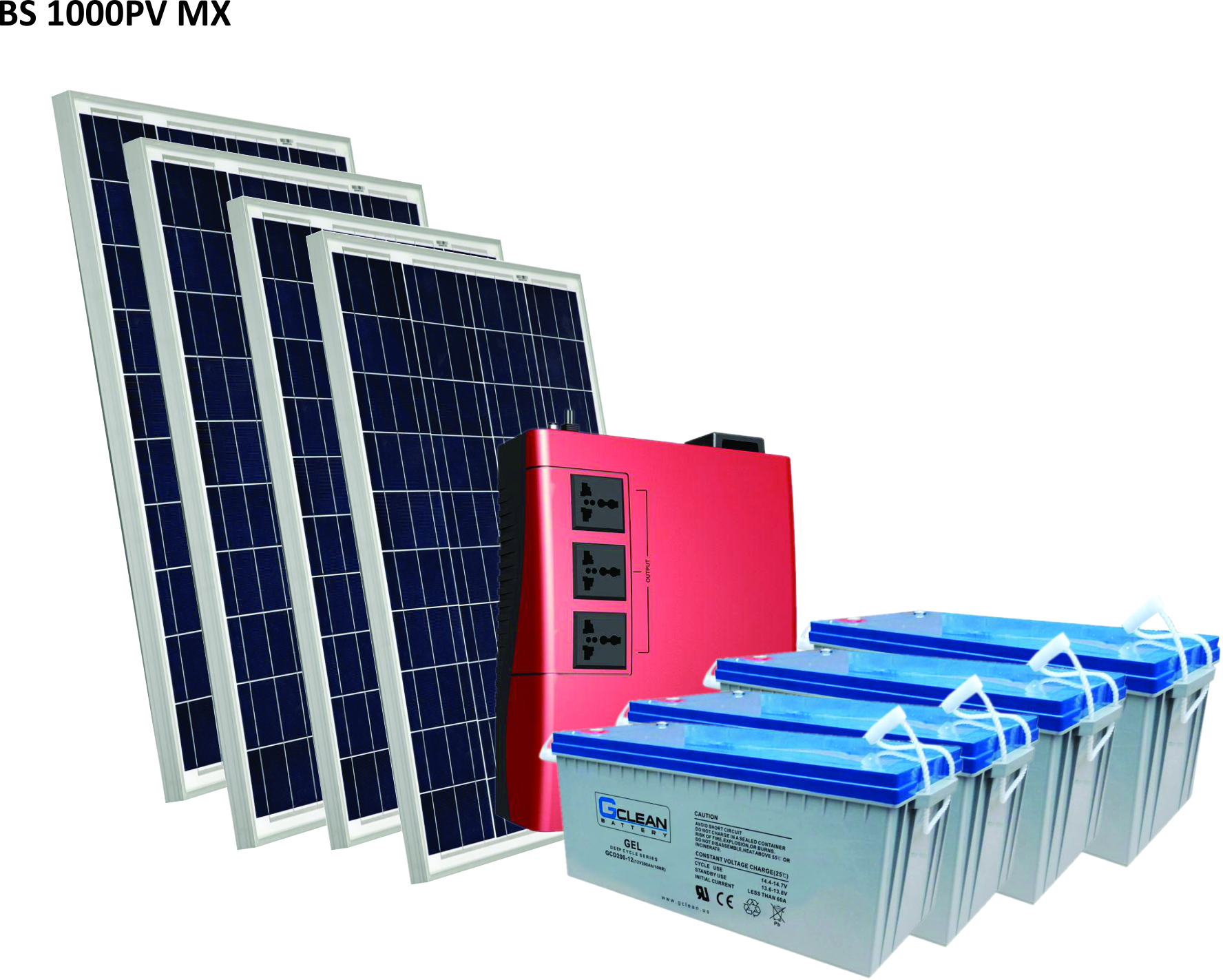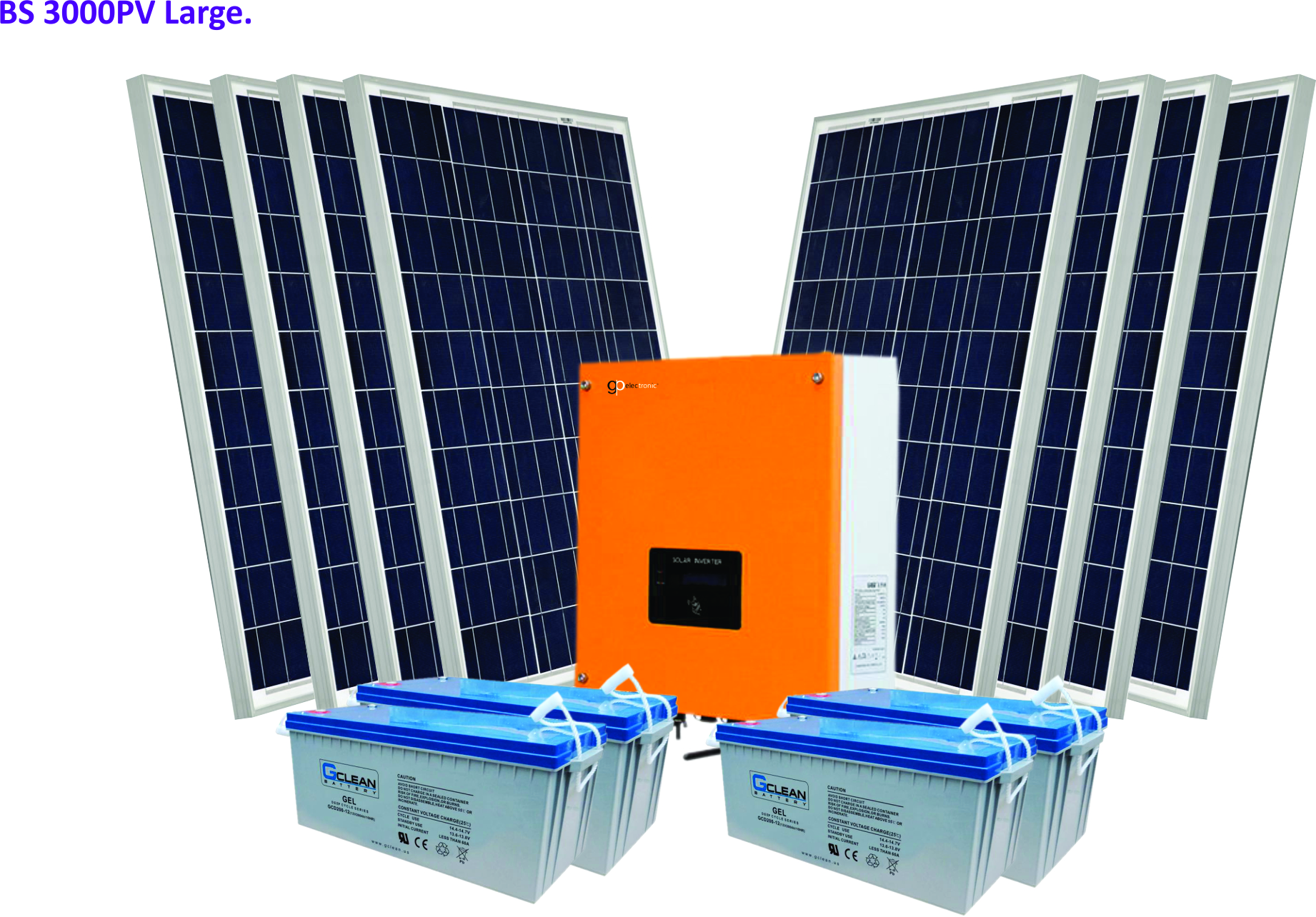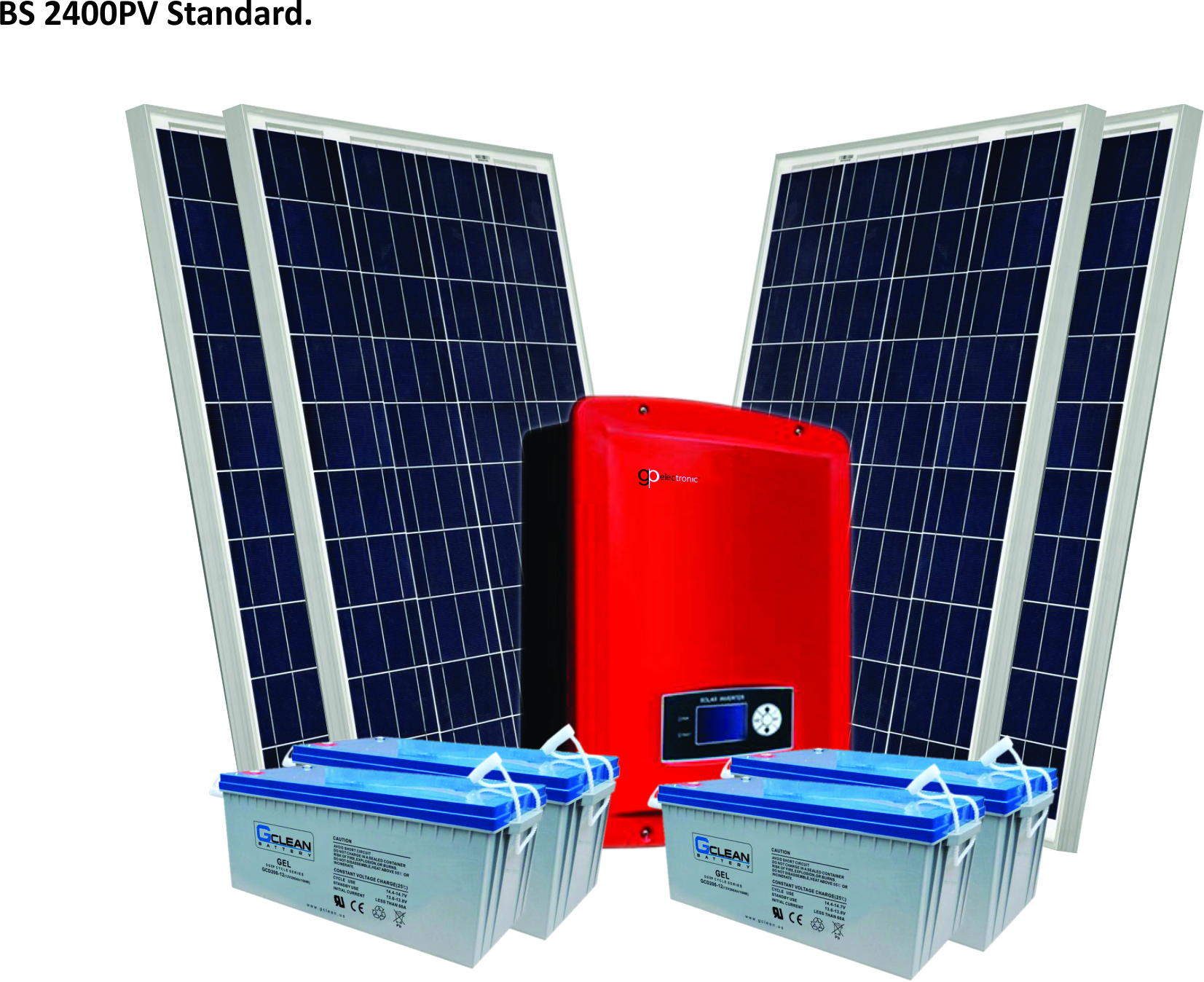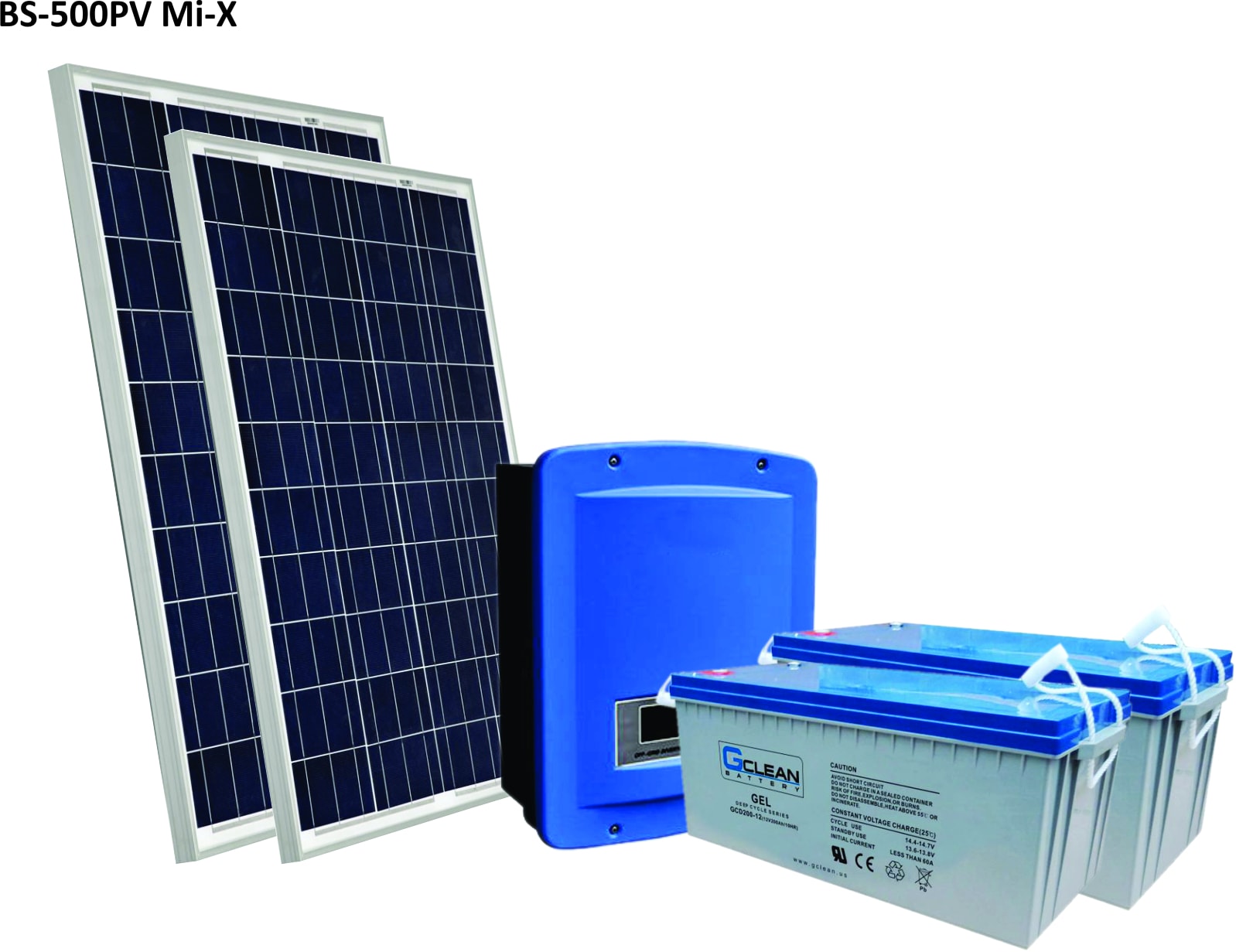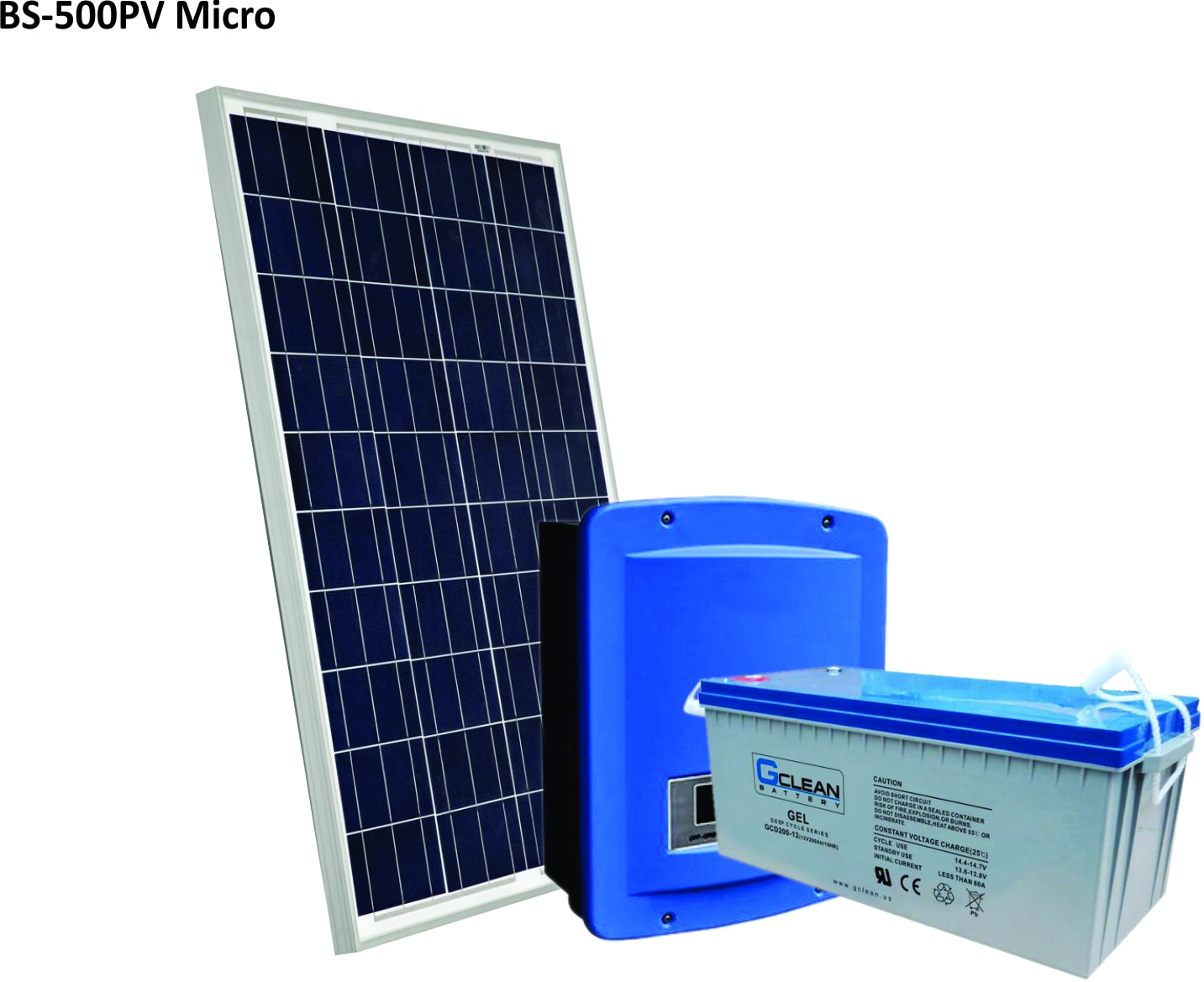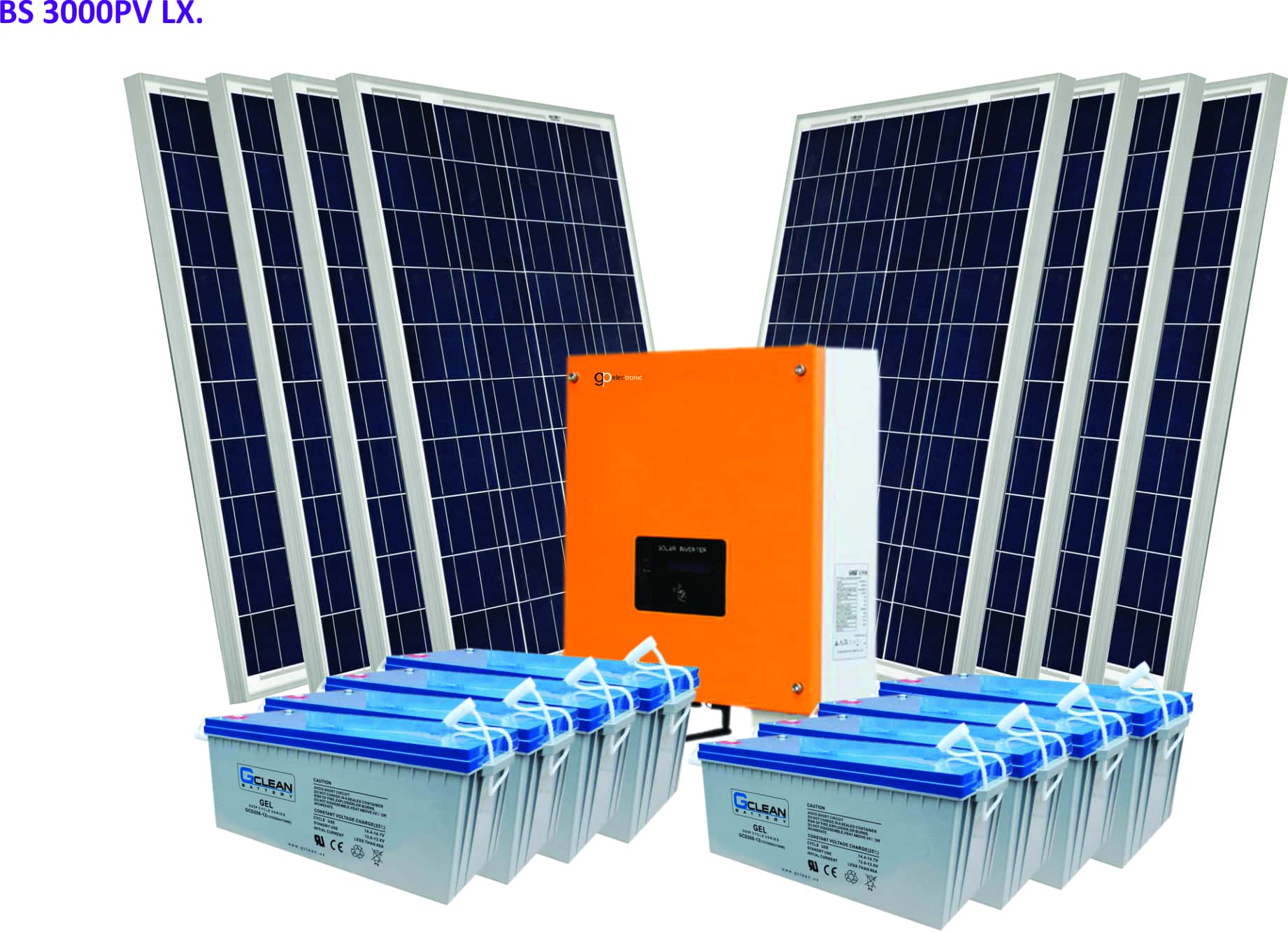 The process of choosing the right solution for your solar energy and inverter  system can sometimes become overwhelming. That's why  we have has put together a variety of pre-packaged systems designed for typical residential use. These can be used as a starting place when working with us to design a system that best meets your particular needs.
All of our pre-packaged systems is configured for easy upgrade in the event that your load increase and there is need for more power, additional batteries, solar panels and charge controller can easily be added to increase the capacity of our pre-designed systems .
We have design models ranging from 500VA to10KVA fit for residential building, commercial buildings, offices, etc
Sunlight and water are essential to all life on earth.  GreenPower GP has combined these two vital factors in an exceptional pumping system: the Solar Powered Water Pumping System.  Solar Panels generate electricity directly from Sunlight, no fuel is needed.  This electricity is then used to pump water.  Solar powered systems are especially suitable for areas that are not connected to the grid.  Their zero operating costs and low maintenance requirements make them alternative for rural applications.  Solar water pumping systems can replace existing diesel systems in order to ensure an adequate supply of water in rural communities
 Solar pump range consists of  centrifugal and  helical rotor designs. pump can be submersible or surface.  All pumps are fitted with the same size motor which, together with the new sizing tools, makes system sizing simple. some of the pumps run on both DC and AC power supply
Solar pumps have build-in protection features that protect the pump itself and in many cases the well. Among these features are: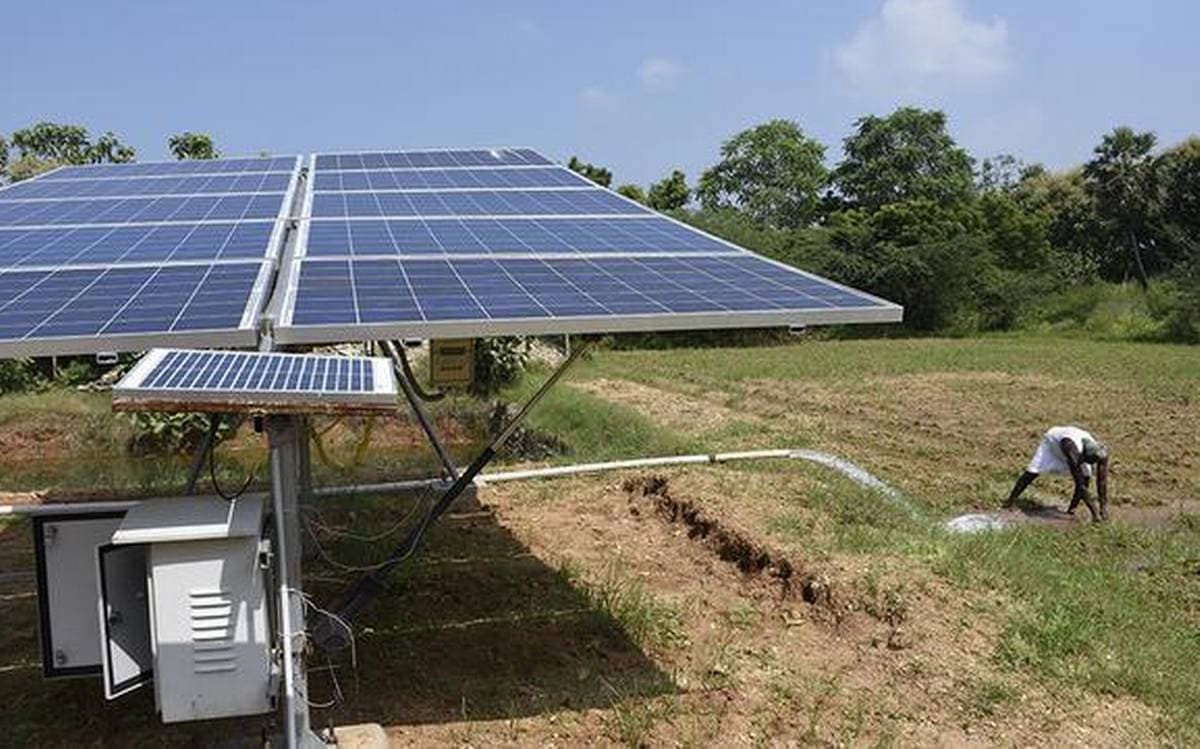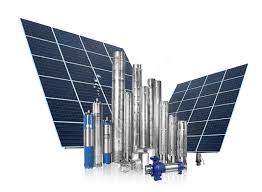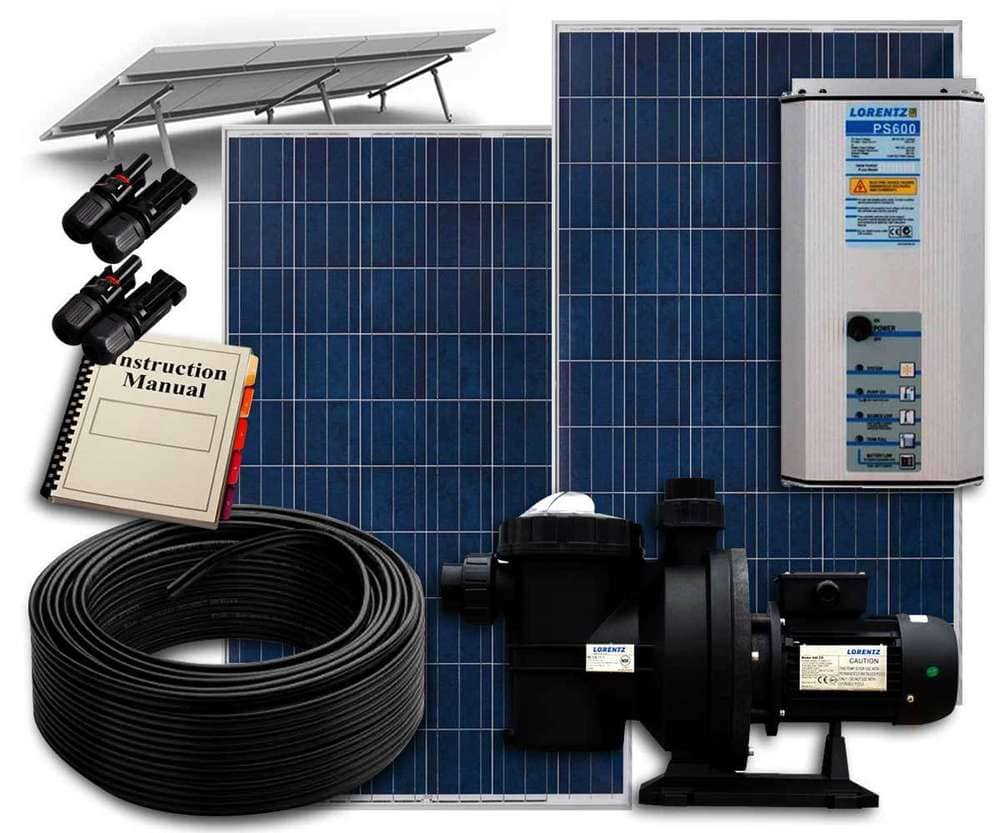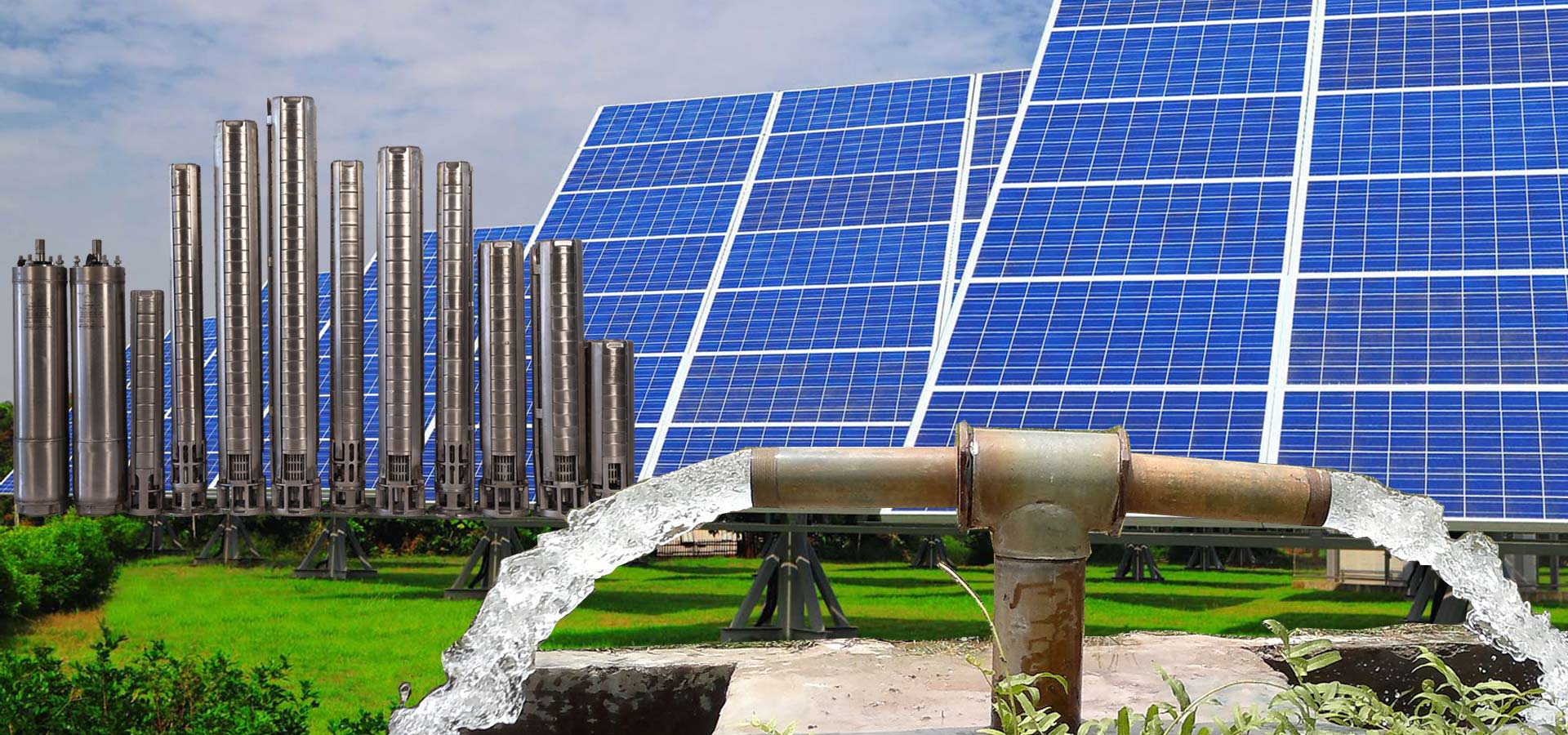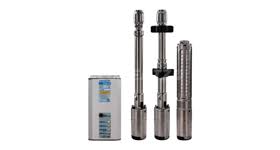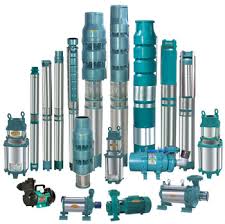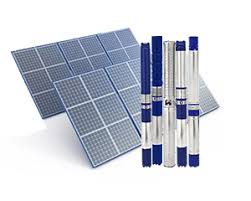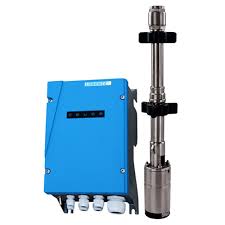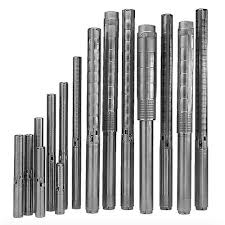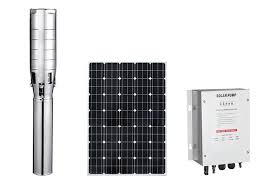 Kit-Bomba-Solar-para-Piscina-Medium-estructura_ml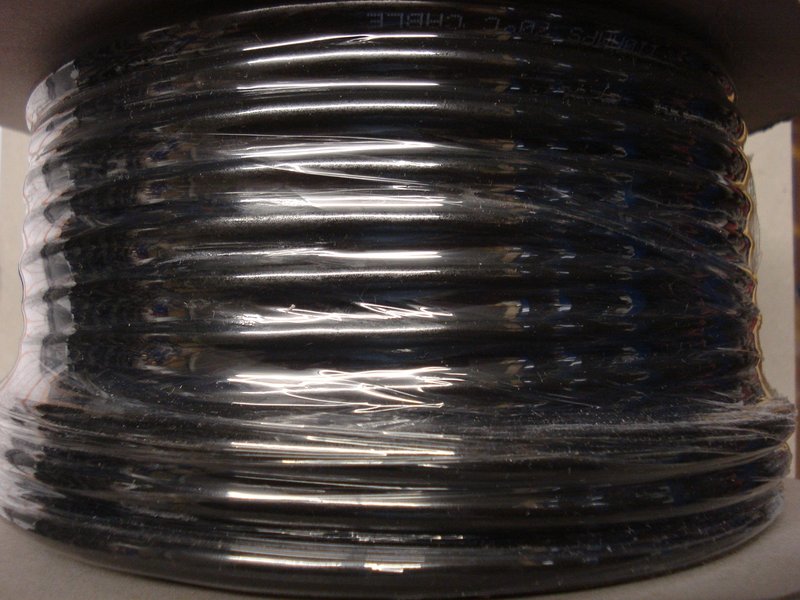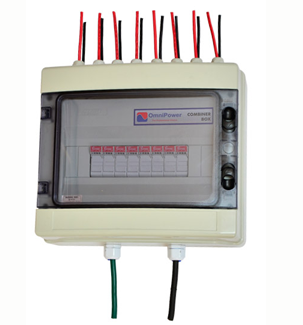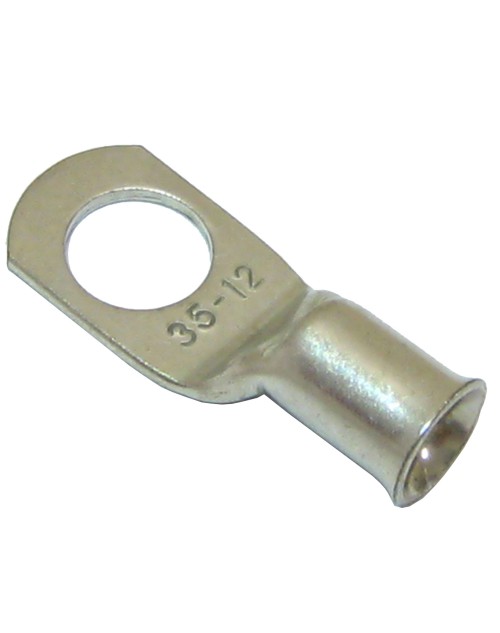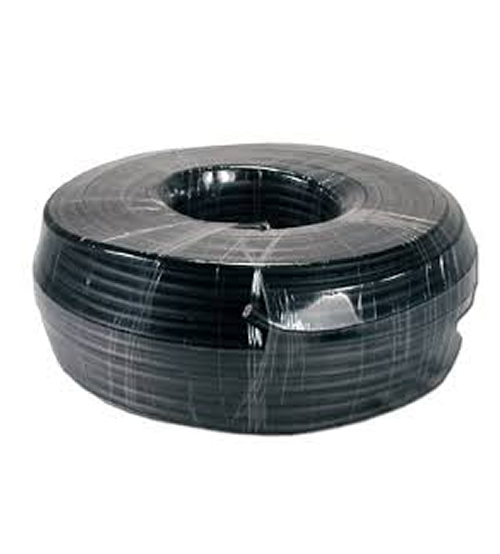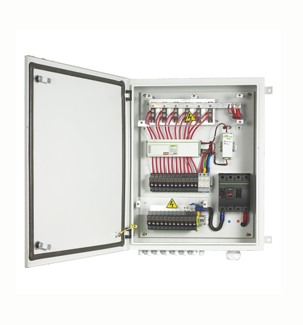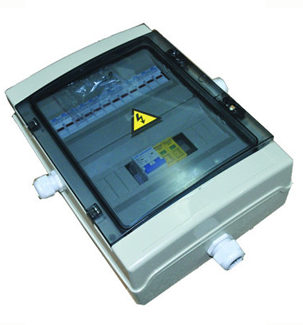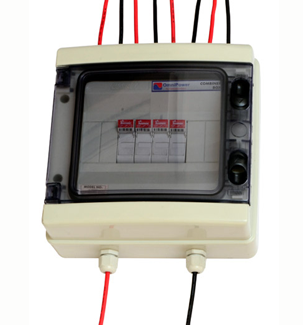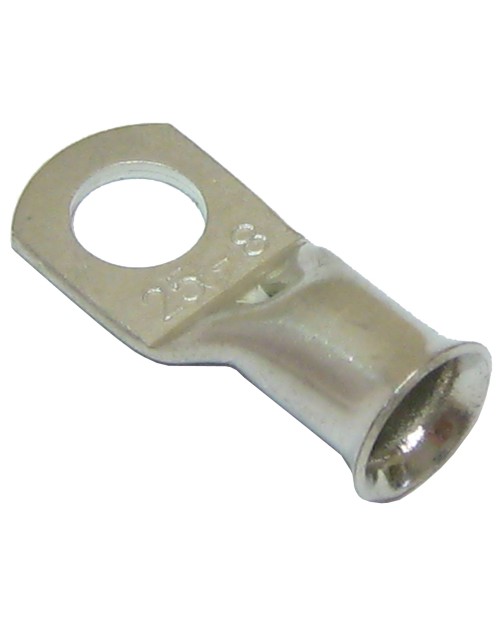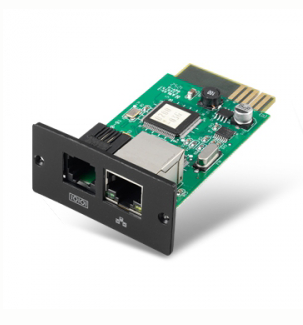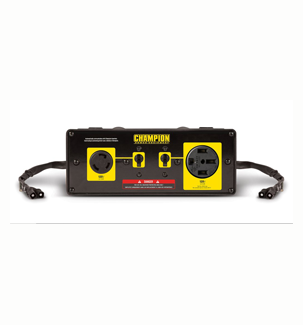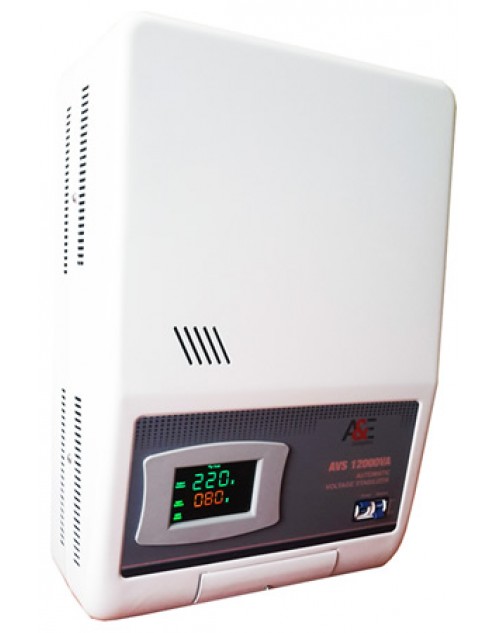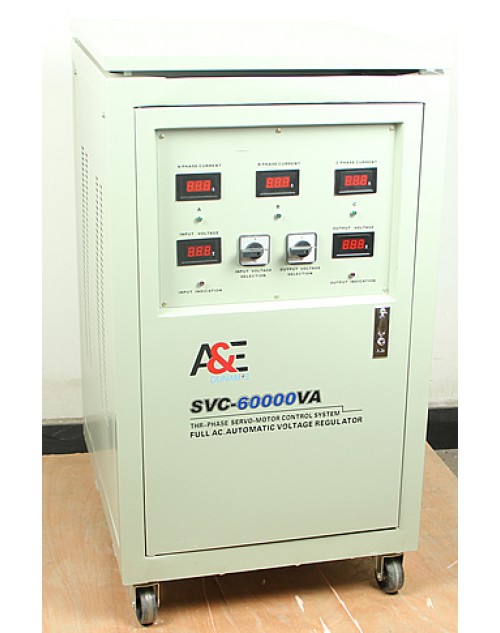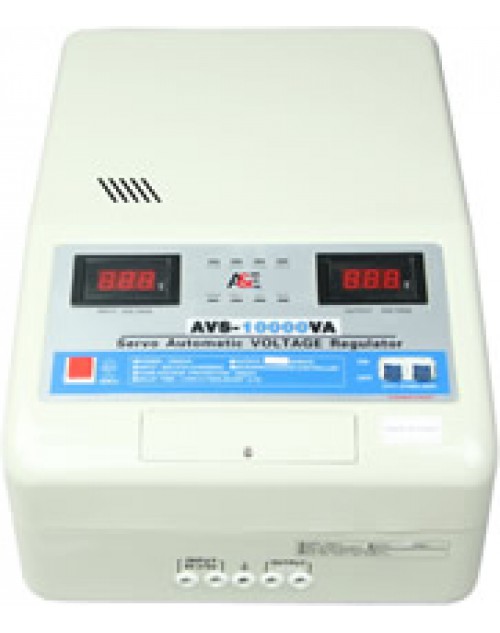 Quality electrical accessories is synonymous with quality of installations and the reliability of the system. we pay special attention to the quality of the electrical accessories used for our installations such as cables, circuit breakers, MCCB, Isolation Switch, combiner box, junction box, sockets , switches, earth rod, surge protector, cable lugs etc
Properly sized Wire & Cable is important in any electrical system for efficient and safe transfer of electrical energy,
Ground Fault Protection using PV Ground Fault Breakers will disconnect the solar array if a ground fault occurs in the wiring.
we stock essential electrical accessories for projects and retail same to installers