Introduction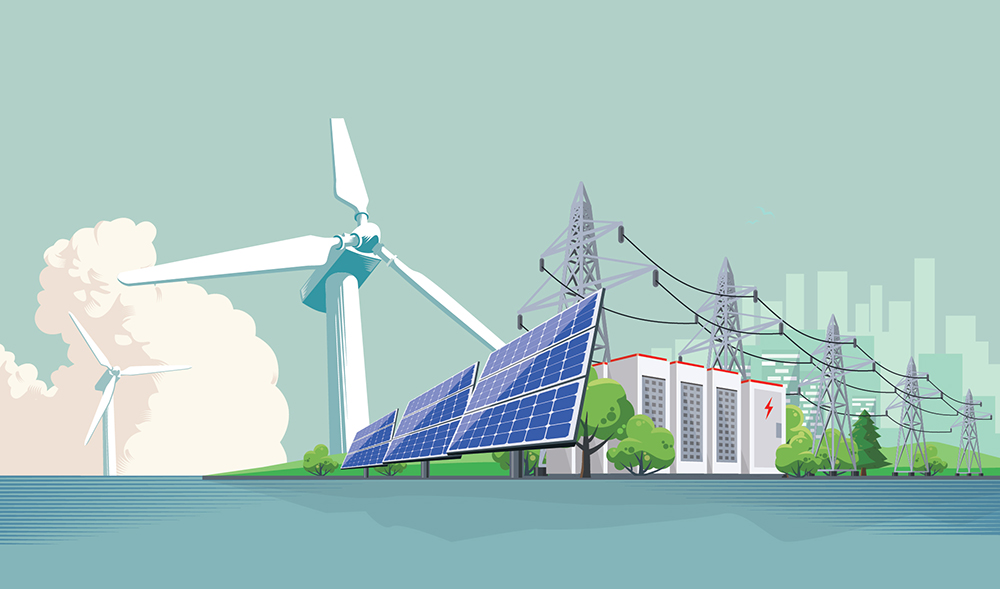 Electricity is an essential component of our modern society, powering our homes, businesses, industries, and critical infrastructure. Its availability and affordability are crucial for driving socio-economic development, improving quality of life, and fueling progress in various sectors. However, with the increasing demand for electricity and the need to address environmental concerns, it becomes paramount to explore sustainable energy alternatives. One such solution that combines the importance of electricity with numerous benefits is solar power. Going solar not only harnesses the power of the sun to generate clean and renewable energy but also offers a range of advantages, including environmental sustainability, cost savings, energy independence, government incentives, increased property value, job creation, and community impact. By embracing solar energy, individuals and businesses can contribute to a more sustainable future while reaping the economic and environmental rewards. First and foremost, I would like us to consider the importance of Electricity.
Importance of Electricity
Electricity has truly revolutionized the way we live, work, and interact with the world around us. Its widespread availability has become a cornerstone of modern society, fostering progress and shaping the way we conduct our daily activities.
In our homes, electricity powers a vast array of appliances and devices that have become integral to our daily routines. From lighting our homes to operating kitchen appliances, heating and cooling systems, entertainment devices, and charging our electronic gadgets, electricity enables us to lead comfortable and convenient lives. It has brought about significant advancements in home automation and smart technology, allowing us to control and monitor various aspects of our living spaces with ease.
The importance of electricity extends far beyond our homes. In businesses and industries, electricity is a lifeline that fuels productivity and innovation. Manufacturing processes, transportation systems, communication networks, and data centres heavily rely on a stable and robust supply of electricity. From powering machinery and equipment to supporting computer networks and facilitating seamless communication, electricity is the driving force behind operational efficiency and economic growth.
Furthermore, the availability of electricity is crucial for essential infrastructure such as hospitals, schools, and public services. In healthcare, electricity powers medical equipment, and life-saving devices, and supports critical functions like lighting, heating, and air conditioning. It enables the operation of diagnostic tools, surgical procedures, and the storage and preservation of vaccines and medications. Similarly, electricity is vital for educational institutions, facilitating e-learning, powering computer labs, and providing access to online resources.
The impact of electricity reaches even further, revolutionizing the way we communicate and access information. The advent of the internet and digital technologies has transformed the world into a global village, and electricity forms the backbone of this interconnected network. It powers data centers, servers, and telecommunication systems, enabling fast and reliable communication, online transactions, and access to a wealth of information. From social media platforms to video conferencing tools, electricity facilitates seamless connections and enhances collaboration on a global scale.
Electricity has also played a pivotal role in transportation. The rise of electric vehicles (EVs) is gradually reshaping the automotive industry, offering a more sustainable and environmentally friendly alternative to traditional internal combustion engine vehicles. Electric charging infrastructure is being developed worldwide to support the growing adoption of EVs, reducing dependence on fossil fuels and contributing to efforts to mitigate climate change.
Moreover, electricity has the potential to address energy poverty and provide access to clean and affordable energy sources. In developing regions, the availability of electricity can transform communities, powering schools, clinics, and local businesses, and improving the overall quality of life. It opens up opportunities for economic development, reduces reliance on traditional biomass fuels, and enables the use of modern technologies for agriculture, water supply, and sanitation.
However, as our dependence on electricity grows, it is essential to prioritize sustainable and renewable sources of energy to mitigate the environmental impact. The transition to clean energy, such as solar, wind, hydro, and geothermal power, is crucial to combat climate change and ensure a sustainable future. Investing in energy efficiency measures and adopting smart grid technologies can also enhance the reliability and resilience of our electrical systems.
7 Reasons Why You Should Go Solar
Going solar offers numerous benefits that make it a compelling choice for individuals and businesses alike. Here are some reasons why you should consider going solar: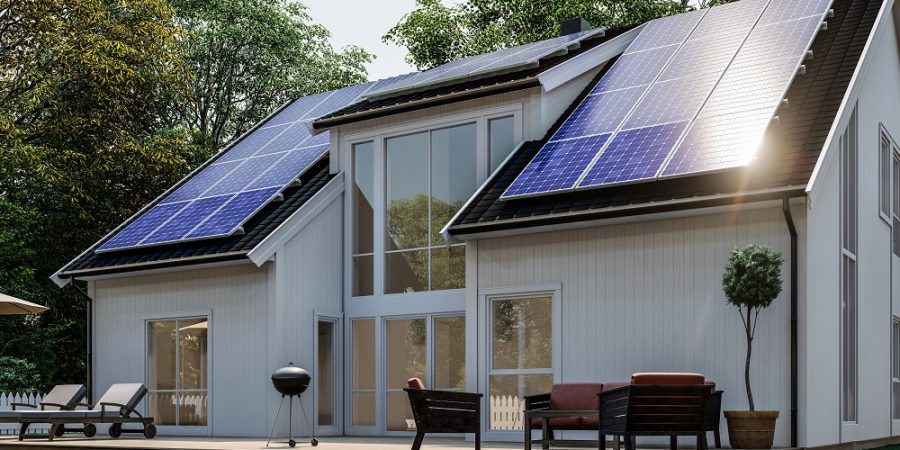 Environmental Sustainability: Solar energy is a clean and renewable energy source that produces electricity without harmful greenhouse gas emissions. By switching to solar power, you can significantly reduce your carbon footprint and contribute to the fight against climate change. Solar energy helps to protect the environment, conserve natural resources, and promote a sustainable future for generations to come.
Cost Savings: Installing solar panels can lead to substantial long-term cost savings on your electricity bills. Once the initial investment is recouped, the energy generated from solar panels is essentially free. Solar power allows you to generate your own electricity, reducing your reliance on the grid and shielding you from rising energy prices. Over time, solar panels can result in significant financial savings, making it a sound investment.
Energy Independence: Solar power provides you with a degree of energy independence. By generating your own electricity, you become less reliant on utility companies and are protected from power outages and price fluctuations in the energy market. With the right system and energy storage solutions, you can have a reliable and self-sustaining source of power that empowers you to take control of your energy needs.
Government Incentives and Tax Benefits: Many governments around the world offer incentives and tax benefits to encourage the adoption of solar energy. These incentives can include grants, rebates, and tax credits that help offset the initial installation costs. Taking advantage of these incentives can significantly reduce the overall cost of going solar, making it an even more attractive option.
Increased Property Value: Solar panels can enhance the value of your property. Homes equipped with solar panels tend to sell faster and at higher prices compared to homes without solar installations. As more homebuyers recognize the benefits of renewable energy, solar power becomes an appealing feature that can give your property a competitive edge in the real estate market.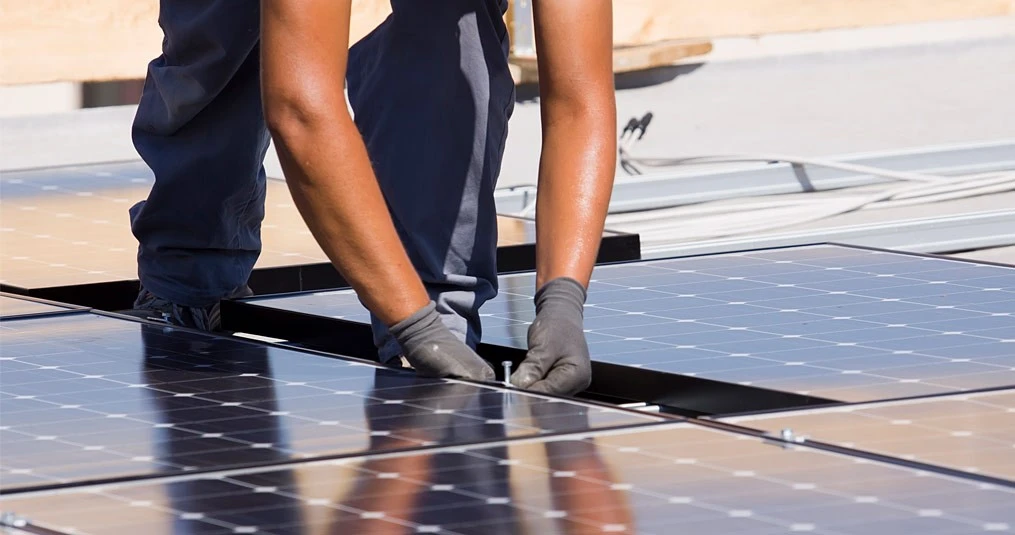 Job Creation and Economic Growth: The solar industry is a significant source of job creation and economic growth. As the demand for solar energy continues to rise, more jobs are being created in the manufacturing, installation, and maintenance of solar systems. Embracing solar power can contribute to local and national economies by stimulating job growth and fostering a sustainable energy sector.
Community Impact: Adopting solar energy can have a positive impact on your community. By reducing your reliance on fossil fuels and promoting clean energy, you contribute to cleaner air and a healthier environment for your neighbours and future generations. Additionally, community solar initiatives allow individuals who cannot install solar panels on their own properties to benefit from solar energy by subscribing to shared solar projects.
Conclusion
In conclusion, electricity is crucial for our society's progress and quality of life, but it's vital to prioritize sustainable and renewable energy sources. Going solar offers environmental sustainability, cost savings, energy independence, government incentives, increased property value, job creation, and community impact. Embracing solar power aligns with the global shift towards clean energy and supports a sustainable future. If you're in Nigeria and seeking the best solar service provider, consider Greenpower Overseas Limited for your energy needs.